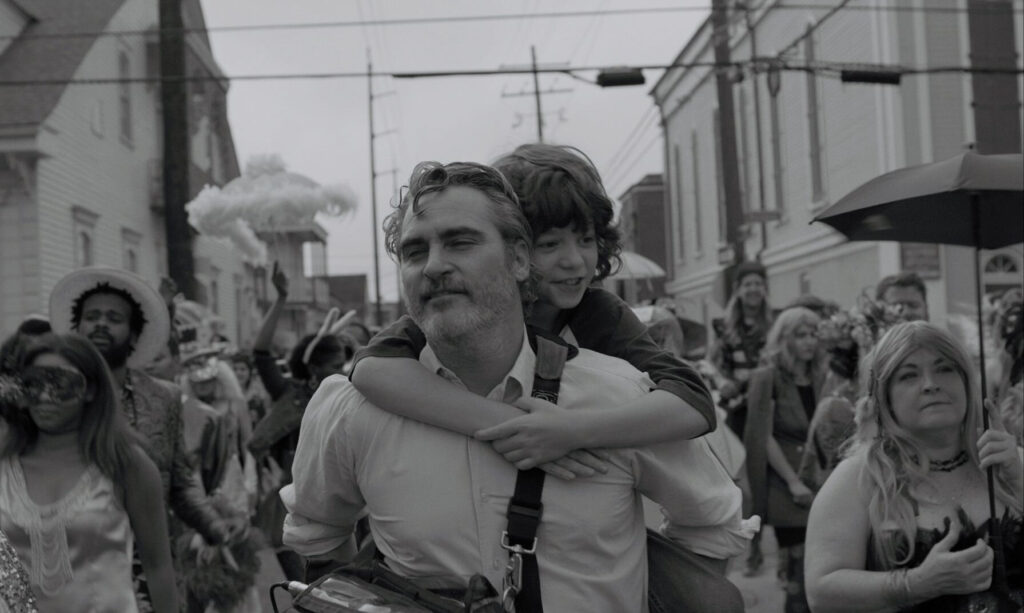 10. C'MON C'MON
Mike Mills should make films more often. Five years after 20th Century Women (which came six years after Beginners), he has again struck us with a low-key, heart-to-heart story in which Joaquin Phoenix is at his best form since The Master. He gels with the incredible Woody Norman – a Brit with a perfect American accent for his age – and it is shot beautifully with Robbie Ryan behind the camera with its simplistic black & white palette to never over gloss such a warm story.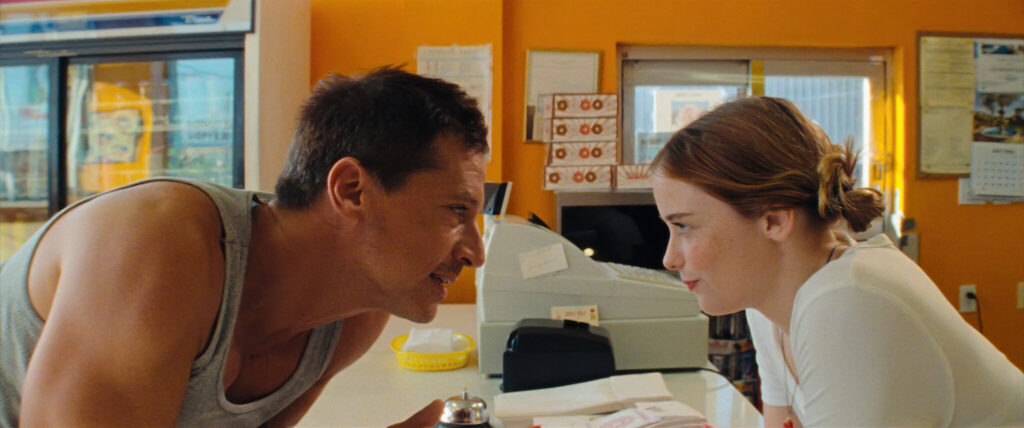 9. RED ROCKET
Sean Baker again hits it out with another fantastic dramedy of the unseen, unkept, and unlikable porn star, the vain and braggadocious Simon Rex. Such a massive dick (no pun intended) of a character, yet it seems irresistible to watch his unceremonious exploits in exploiting what is left in his poor Texas town. Suzanna Son is also a sunny surprise as Rex's teenage sexual interest.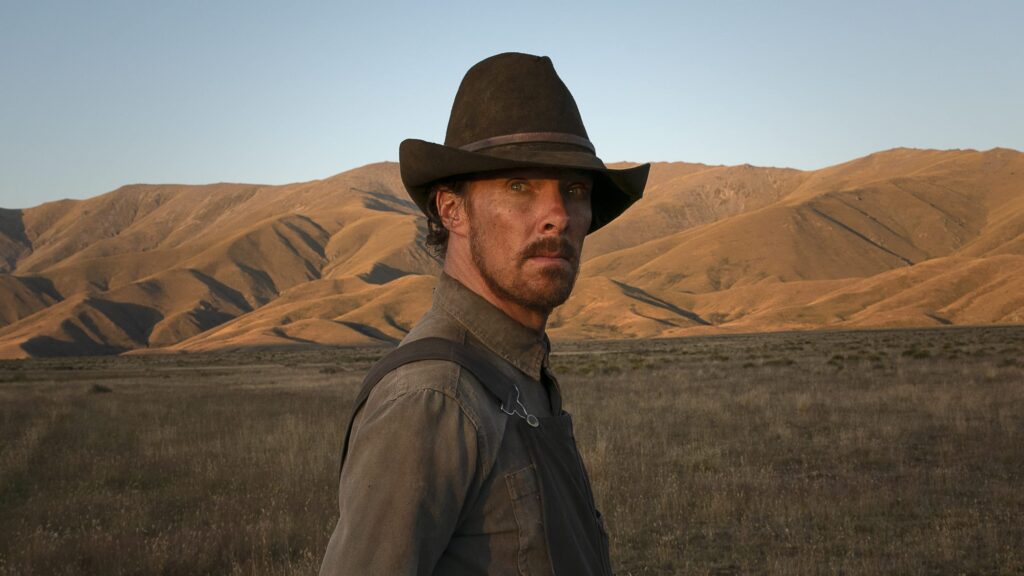 8. THE POWER OF THE DOG
Jane Campion's return to the big screen in 12 years is an examination of masculinity in the West that is not from John Ford's era. Benedict Cumberbatch gives his best performance to date as the soft speaking, intimidating rancher who lassos in his own prey while Kodi-Smit McPhee is equally good. Ari Aster's cinematography and Jonny Greenwood's dynamic score accompany Campion's best work since The Piano.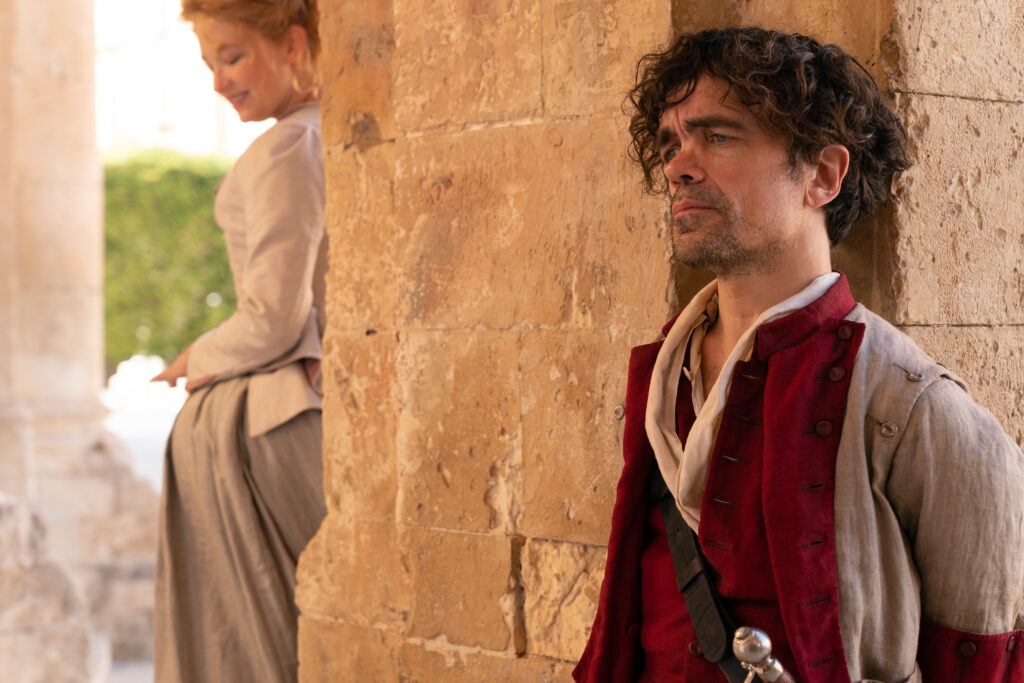 7. CYRANO
In a blistering year for musical films (In The Heights, tick, tick…BOOM), the most special and tender-hearted is Joe Wright's version from the famed play "Cyrano de Bergerac." The songs from rock band The National make the soul soar as Peter Dinklage, Kelvin Harrison Jr, and Haley Bennett piece together a harmonious echo from the hills, creating one of the big surprises of the year.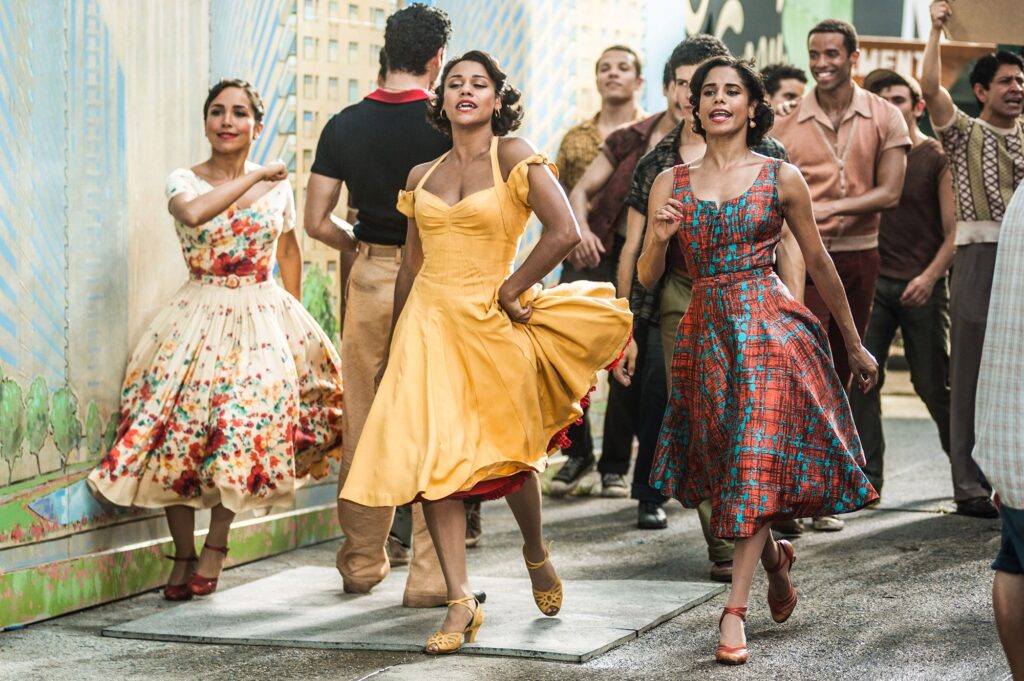 6. WEST SIDE STORY
Spielberg defies the odds and equalizes, if not surpasses, the magic of the original film. He maximizes everything out of it; Rachel Ziegler's performance is nothing short of miraculous and Ariana DeBose is an Oscar winner-in-waiting, as of today. There are no weak spots in the cast who bring the Bernstein/Sondheim experience from decades past back to life.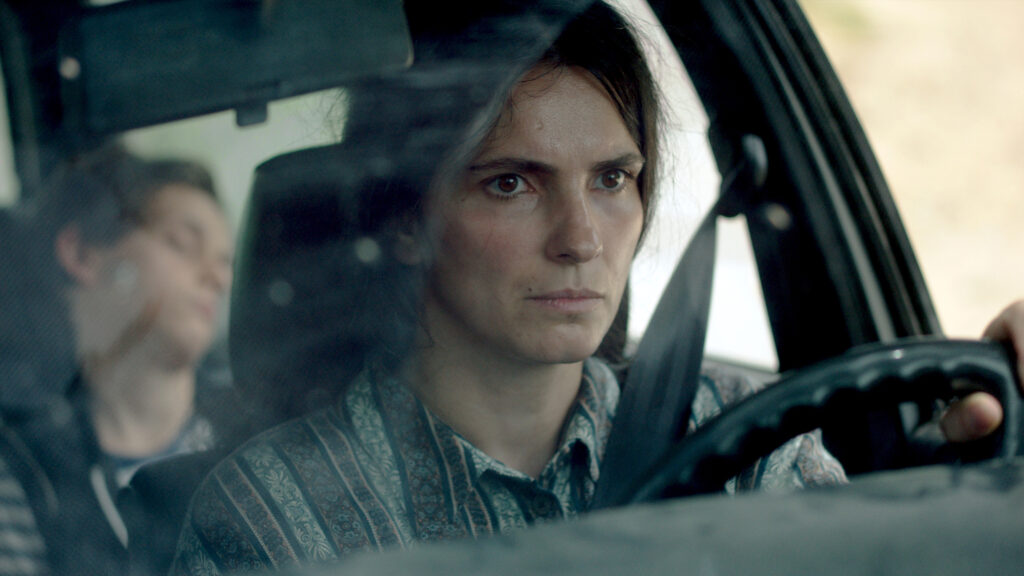 5. HIVE
This brings out the same feelings a viewer may find after they saw last year's Quo Vadis, Aida? It is a story from the hidden hills of Kosovo that comes with devotion, heartache, and passion on a true story of empowerment in the face of adversity and machismo traditions that still hold on for hope. A hidden gem that should be sought out.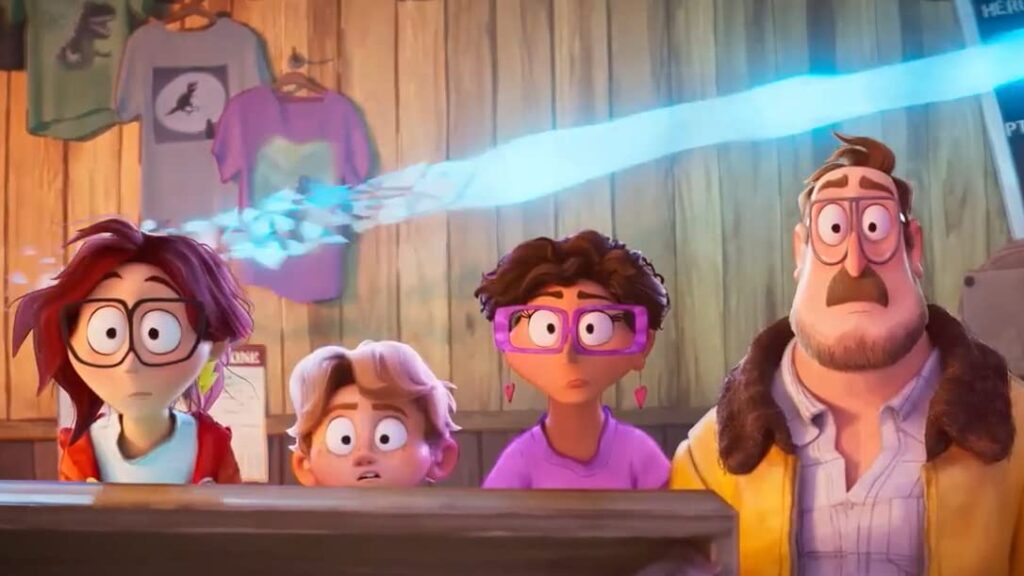 4. THE MITCHELLS VS. THE MACHINES
In one of the best surprises of the year, the battle between humans and technology is a wild, high-watt blast of comedy and film homages that attaches old and new generations to the love/hate relationship with our phones. The quirkiness of it and just how relevant the scenario can be ironically makes the film very Simpsonsesque and Olivia Colman definitely had the best voice acting performance of the year as the snickering robot villain.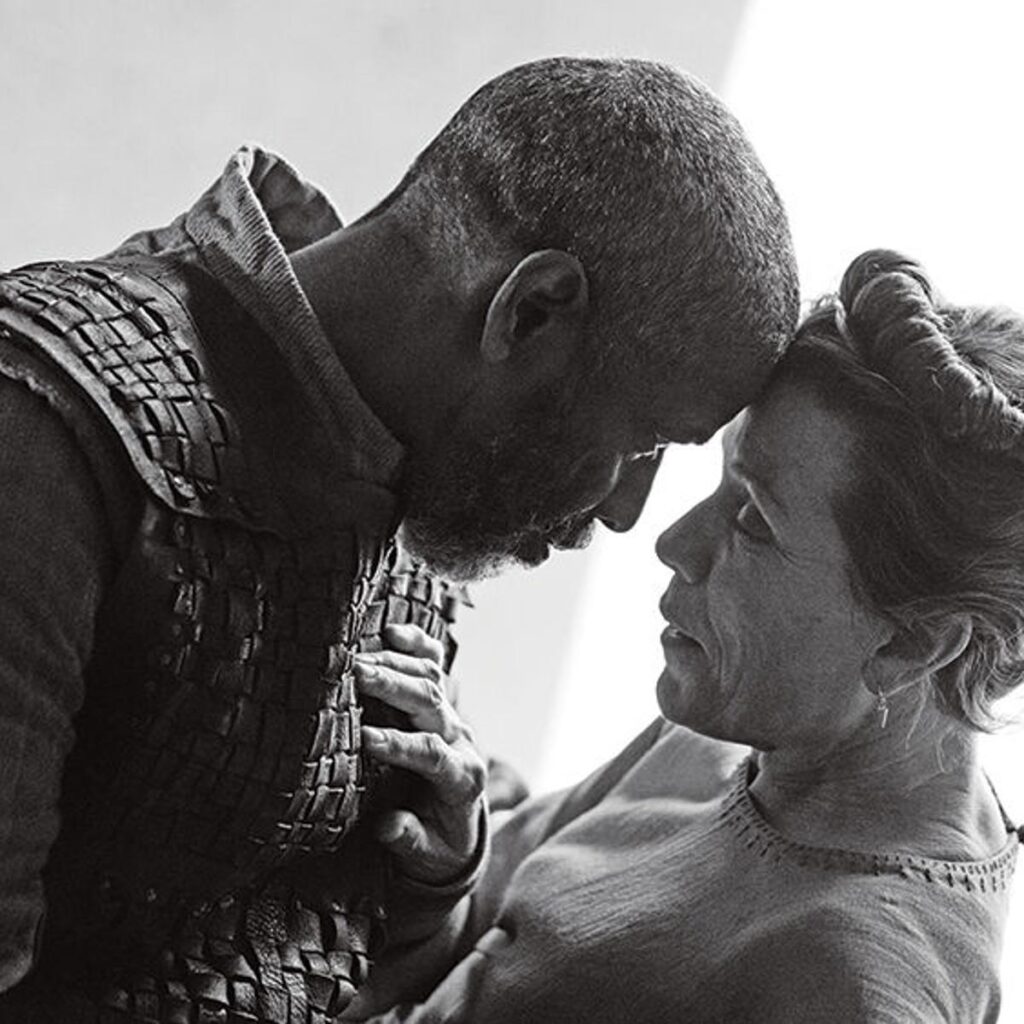 3. THE TRAGEDY OF MACBETH
As strange as it would feel with just Joel Coen at the helm without his brother, this straightforward Shakespeare adaptation is a cold-blooded masterstroke of work. It grabs a hold of you by the collar and keeps you focused through Bruno Delbonnel's dark cinematography and performances that feel it's straight from the horse's mouth of great Shakespearean interpreters like Olivier and Branagh.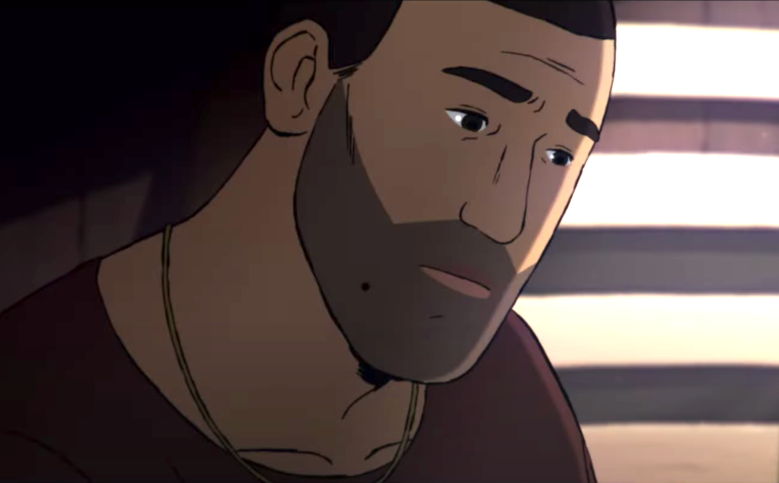 2. FLEE
Documentaries rarely use every possible resource to tell its story. However, this story of an Afghan man's tumultuous journey to freedom goes beyond the extra mile to illustrate to viewers the harsh reality of survival and captures a new dimension on how to narrate. Director Jonas Poher Rasmussen puts Flee at the same level of importance and top quality of documentary filmmaking since Errol Flynn's The Thin Blue Line.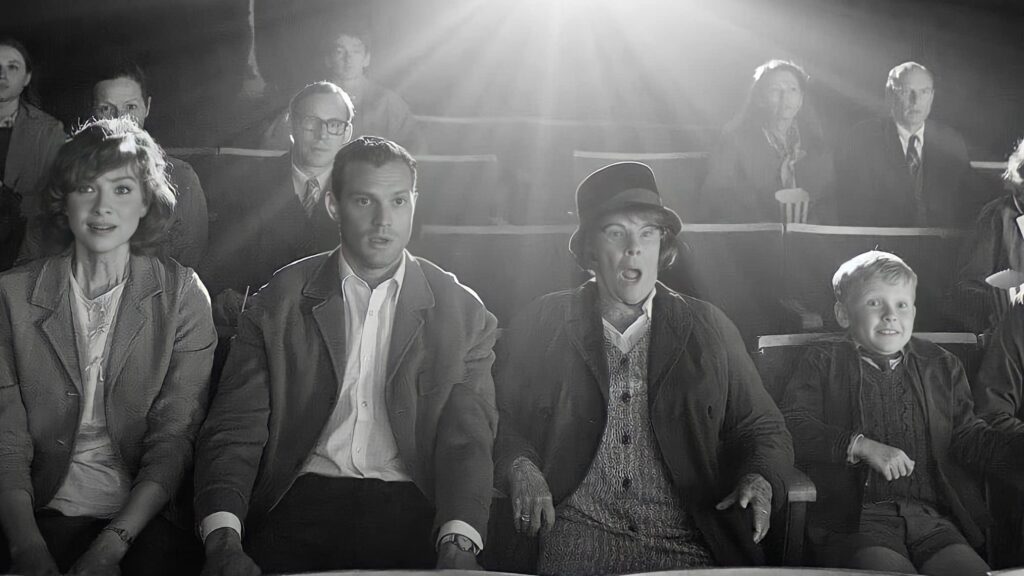 1. BELFAST
Sir Kenneth Branagh constructs a perfect poetic tribute to his hometown about a period of his childhood that could've easily become another story about The Troubles. Instead, it's only one faction of his nostalgia filled with joy, humor, and consequences without being hard hitting or off-balance. Instead, he presents a cast with timely performances and snapshot aesthetics top to bottom that uses every second in its runtime without fault.