Although the pandemic is heading severely in the wrong direction now, much of 2021 felt like a big return for the movies. That's not to say 2020 was a bad year for film; I thought there were plenty of impressive features released then. That said, I thought the output of 2021 was downright fantastic. Though not every great movie was seen for the first time in a theater, I was delighted to see most of these on the big screen once again. Here are my favorites from the year (at least for now).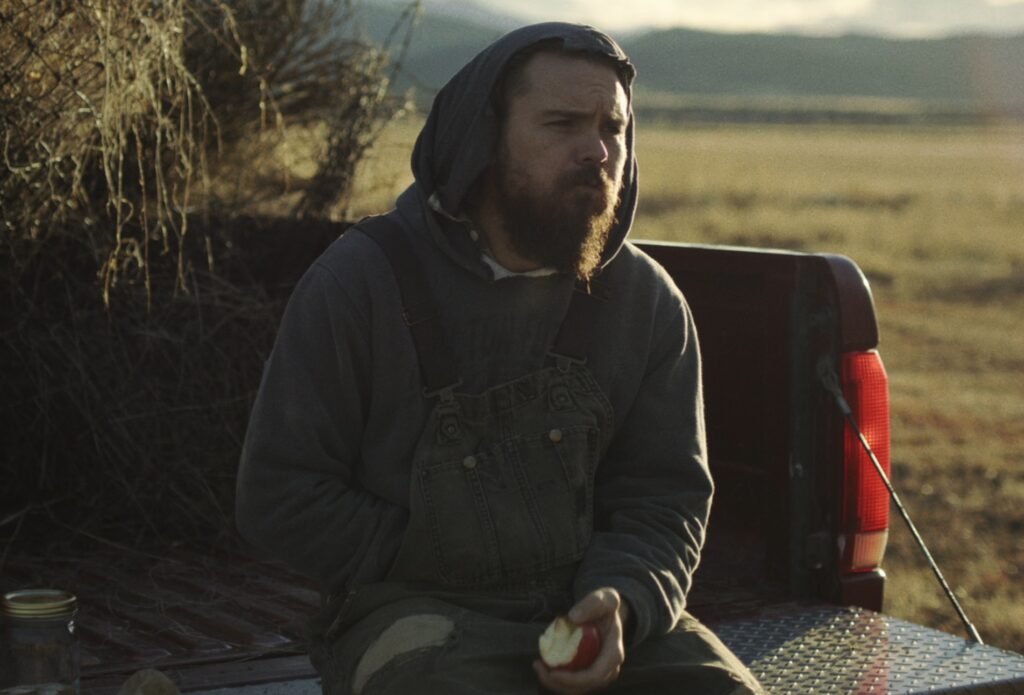 10. The Killing of Two Lovers 
This is a terribly overlooked film featuring an even more overlooked lead performance from Clayne Crawford, who delivers a menacing yet naturalistic masterclass. This tale of a man struggling to confront a potential separation from his wife certainly won't leave many viewers feeling joyful, but it's likely to leave you thinking long after finishing it. For my money, the sound work is easily the best of the year.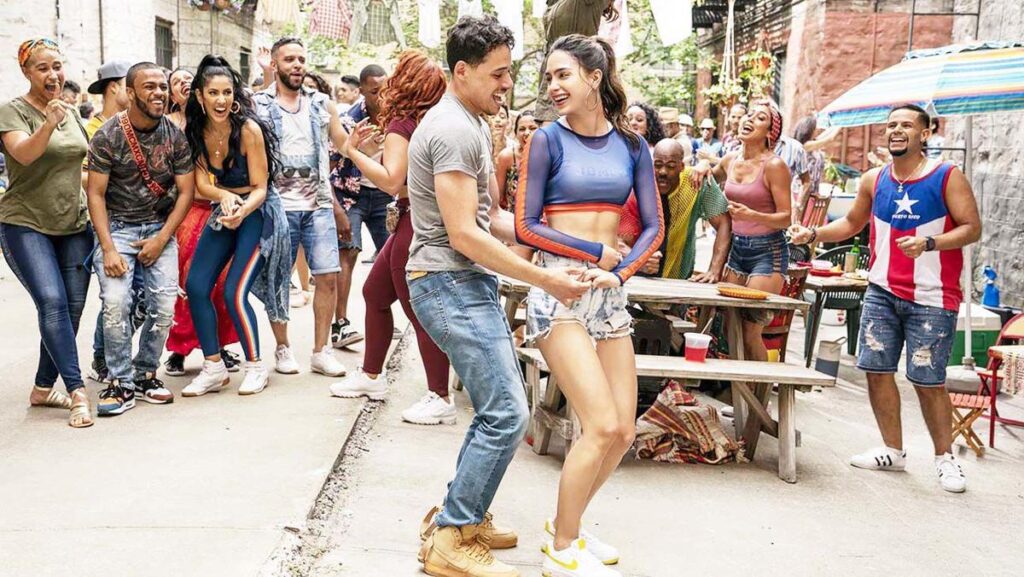 9. In the Heights 
For me, this is the film that served as the first major reminder this year of how great a theatrical experience can be. No movie this year brought tears to my eyes more than this lively musical, which features a stunning ensemble cast and wonderful choreography. Though the film is not devoid of conflict, I look back on it primarily with a sense of joy and celebration.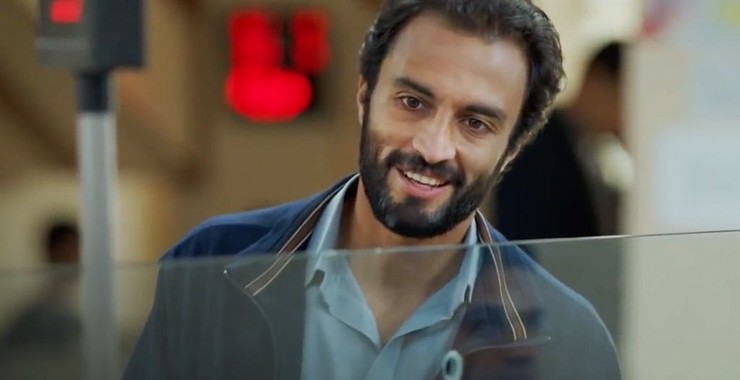 8. A Hero 
Sure, it's not as great as A Separation, but that's an unfair comparison. Asghar Farhadi's latest still serves as further proof that he may be the best storyteller working with the film medium today. His ability to turn the simplest situations into something extraordinary is astounding, and Amir Jadidi shines in the lead role.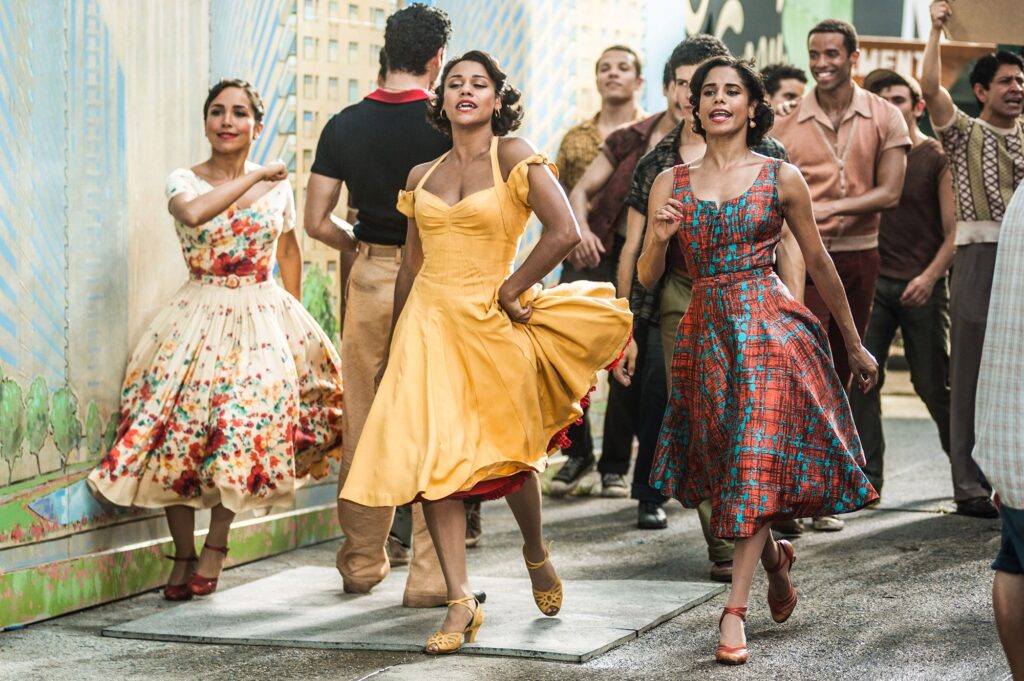 7. West Side Story 
I have no shame in admitting that I was one of the doubters before this was released. I mean, it's only a reworking of one of the most influential movie musicals ever. Luckily, that Spielberg guy knows what he's doing. This not only lives up to the original, but perhaps even exceeds it with stronger character development and such a strong sense of life.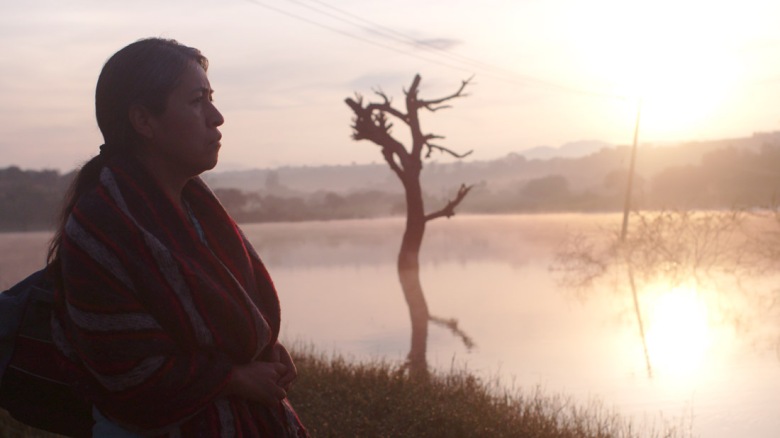 6. Identifying Features 
If there's any film from 2021 that deserves more love and attention than it's received so far, it's this stunner from Mexico. First-time feature director Fernanda Valadez works the camera and the narrative like a seasoned veteran, and Mercedes Hernández is heartbreaking as a woman looking for her missing son near the Mexico-U.S. border. Claudia Becerril Bulos's cinematography delivers images that are still supplanted in my memory months after watching.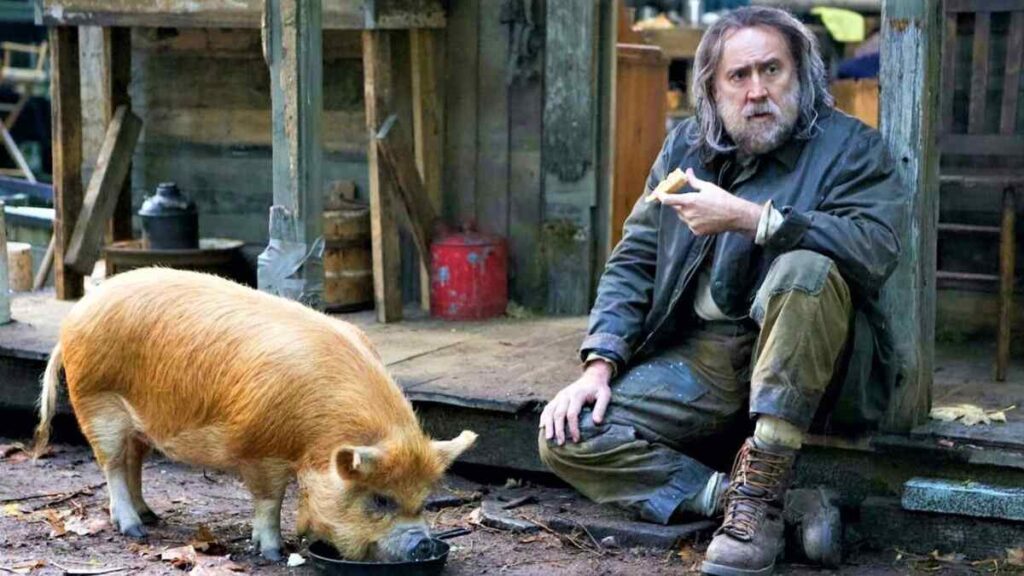 5. Pig 
This is perhaps the most empathetic movie of the year, featuring characters with motivations that are clear and easy to understand while still holding plenty of subtle depth. Nicolas Cage gives one of the very best performances of the year with a quiet but deeply affecting role. The film also really captures what it's like to have a pet and love them dearly, which had me reaching for the tissues.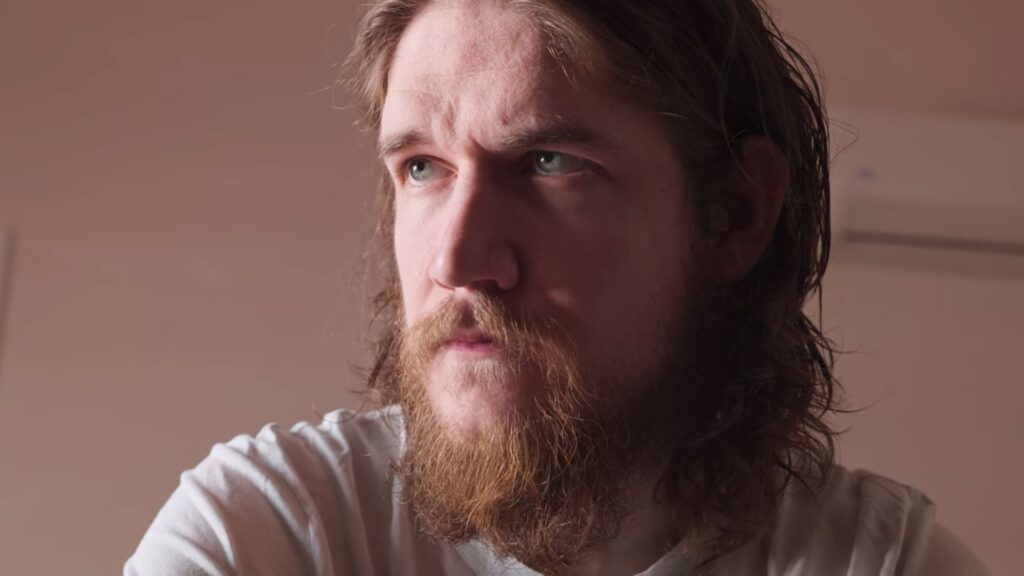 4, Bo Burnham: Inside 
I know many will not see Burnham's latest special as a film, but it features such exquisite imagery, editing, and overall filmmaking craft that I cannot think of it in another fashion. Plus, this is my list! I laughed through multiple viewings of Burnham's song-filled reflections on living through the pandemic, though it's the deep personal moments that stick with me.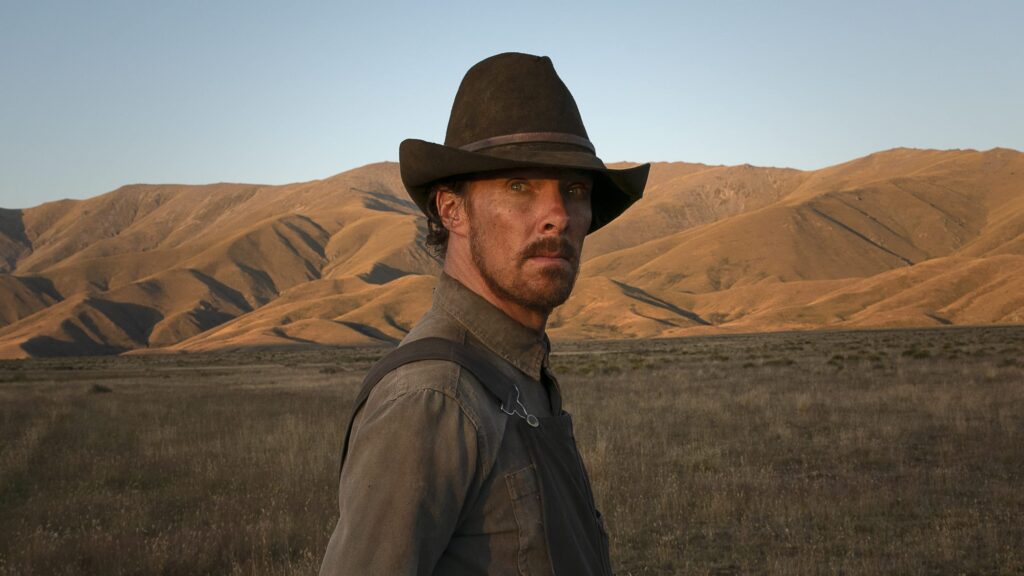 3. The Power of the Dog 
This unique western has a slow pace that works because it is so intentional and essential to the direction of the plot. The wonderful ensemble plays perfectly to the tone of the film, and Ari Wegner's cinematography delivers a necessary sense of isolation despite its undeniable beauty. Jane Campion's direction is the best of the year because of how she weaves in visual cues and details that become more clear as the film progresses. Since my top two films of the year are surely not going to be nominated, I hope this is the one that wins Best Picture.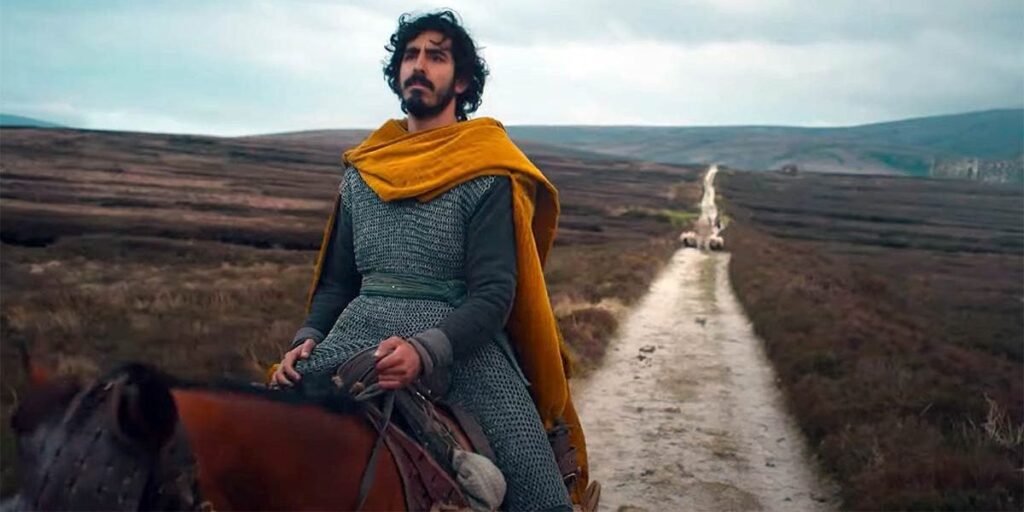 2. The Green Knight 
Of all the quality films released in 2021, none delivered a sense of awe for me as a viewer quite like David Lowery's latest. As one who knows little about Arthurian literature and finds medieval fantasy very hit-or-miss, I'm still astounded by how easily I was drawn into the epic journey undertaken by Dev Patel's Gawain. The cinematography is grand, the costumes are stunning, and the makeup is remarkable. Simply put, this film has it all, but there was one other from this year that ever so slightly edged it out for me…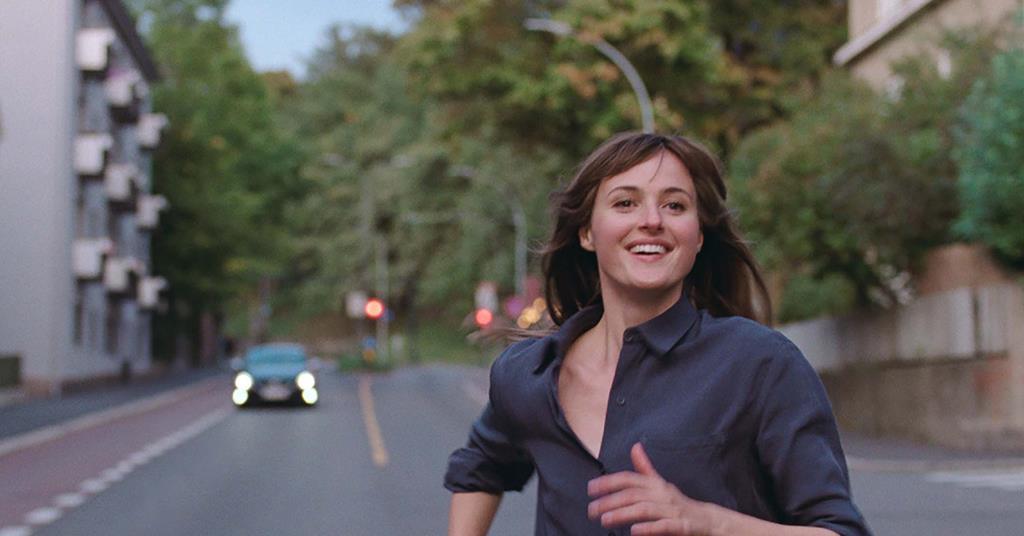 1. The Worst Person in the World 
It's impressive enough for a film to present a character that feels this authentic and fully realized. This film goes beyond that with Renate Reinsve's Julie to give us someone who faces so many challenges that are felt by an entire generation. Reinsve gives my favorite performance of the year as the type of character that feels like someone all of us will know at some point in our lives. The brilliant screenplay from Joachim Trier and Eskil Vogt tells her story in 12 acts, partially borrowing a structure from another film I love, Jean-Luc Godard's Vivre Sa Vie. Though on the surface it's one of the best romance films in years, on a deeper level it's about finding your way (or not) in our current times.