Featured: Most Anticipated Films of TIFF 2018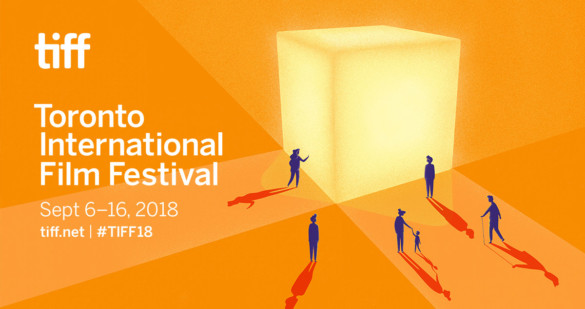 Hi folks! We're only days away from the start of the Toronto International Film Festival, so it seems like an ideal time to introduce myself as your on the ground film critic for InSession Film for TIFF 2018.
This year's festival runs for ten days from Thursday, September 6 through Sunday, September 16. This year, the festival programmers appear to be leaning more heavily than ever into big name, crowd-pleasing films (for the last few years, the TIFF People's Choice winner has historically gone on to – at minimum – a best picture nomination). This means that many of the films on JD's recent "Most Anticipated Films for Fall 2018" post are being screened, including films by directors such as Steve McQueen, Barry Jenkins, Damien Chazelle, Alfonso Cuarón, Bradley Cooper, Paul Dano, Jonah Hill, Joel Edgerton, David Lowery, Pawel Pawlikoswki, David Gordon Green, Claire Denis, Hirokazu Kore-eda, and Jason Reitman.
Rather than repeat JD's list, here are a few of the other films that I am most excited to check out:
I am completely obsessed with the work of German director Christian Petzold, who has the uncanny ability to tell personal stories embedded within large scale historical narratives. Transit is adapted from Anna Seghers' Second World War refugee novel, and according to TIFF, "weaves a haunting tale of identity, exile, and emigration in this thrilling love story, set during an unspecified time that bears an eerie resemblance to the present day."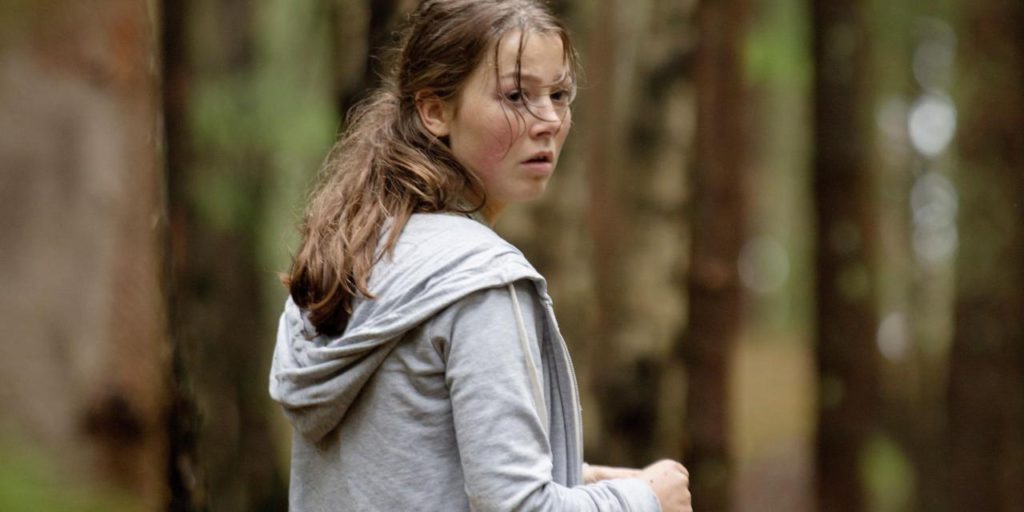 22 July
I don't know much about Norway's deadliest terrorist attack, "when 77 people were killed after a far-right extremist detonated a car bomb in Oslo before carrying out a mass shooting at a leadership camp for teens." It sounds bleak, but I trust director Paul Greengrass – who helmed the similarly themed United 93 to great effect.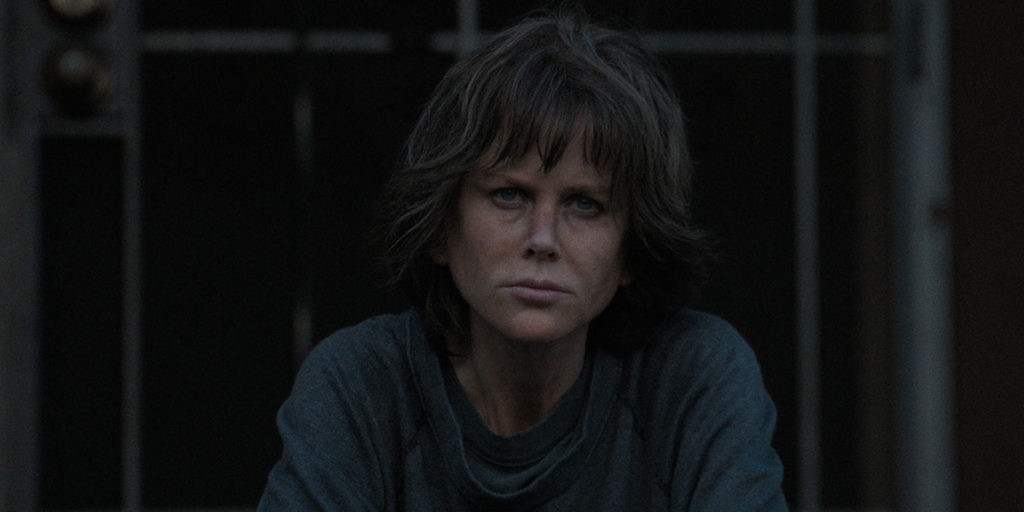 Destroyer
The early reviews out of Venice are mixed for Karyn Kusama's latest film (though they are rapturous for star Nicole Kidman's lead performance). Considering the film's noir influence and Kusama's track record with Jennifer's Body and The Invitation (possibly my favourite genre film of the last decade), Destroyer is a top 3 TIFF pick for me.
Canadian filmmaker Patricia Rozema "adapts the award-winning two-woman play by Amy Nostbakken and Norah Sadava, about an aspiring writer attempting to reconcile her feminism with the conformist choices of her mother following her mother's sudden death." I'm really intrigued to see how Rozema adapts such a minimalist, emotionally-fueled narrative and whether the play's power will translate to the big screen.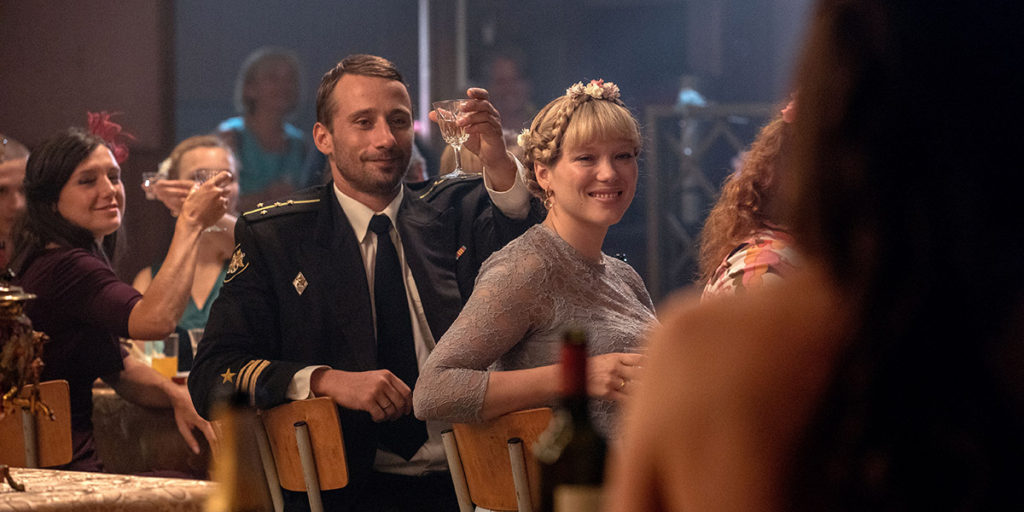 Kursk
Kursk "recreate[s] the tragic final hours of the real-life nuclear submarine explosion that left the ship stranded at the bottom of the Barents Sea". I know next to nothing about the famous tragedy, but the talent (Matthias Schoenaerts, Léa Seydoux, and Colin Firth) and even more significantly the director (Thomas Vinterberg, The Hunt) make this a "Must See" at the festival.
I'll be covering these and many other films as part of my Daily Dispatches from TIFF. It will all kick off Thursday!