Coming to Shudder: August 2022 — Undead Gems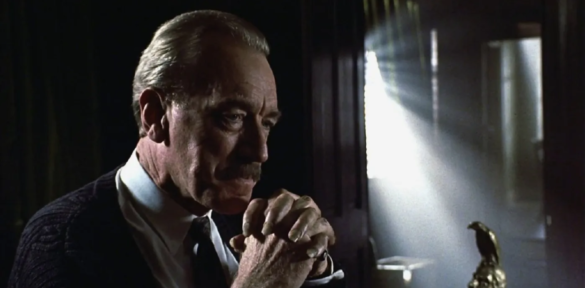 Shudder's collection is incredibly vast and varied. They curate classics, new releases, and cult favorites. I can always find something to watch, no matter which subgenre I'm in the mood for.
Here are a few of the under-seen gems that Shudder will be resurrecting in August 2022: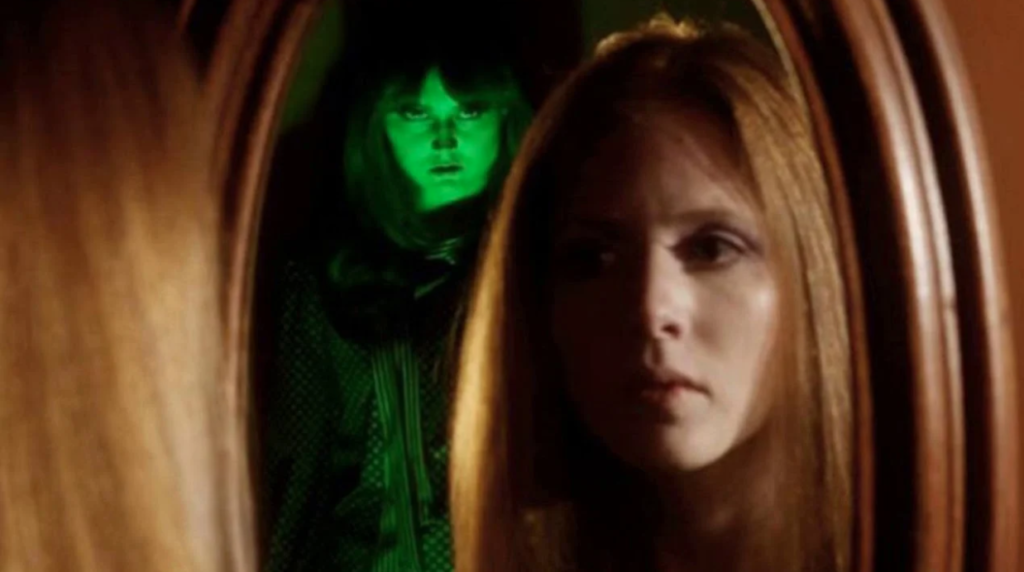 August 1:
Season of the Witch (1972)
Director: George A. Romero
Starring: Jan White, Raymond Laine, Ann Muffly, Joedda McClain & Bill Thunhurst
To coincide with their Creepshow original series, inspired by the George A. Romero/Stephen King anthology films from the 1980s, Shudder is curating collections of Romero and King films. Of the Romero films coming to the platform, the one I find to be the most unjustly under-seen is Season of the Witch, sometimes known as Hungry Wives. Produced as "women's lib" was on the rise, the film is about an alienated housewife who begins to dabble in witchcraft to spice up her mundane suburban life and combat the patriarchy.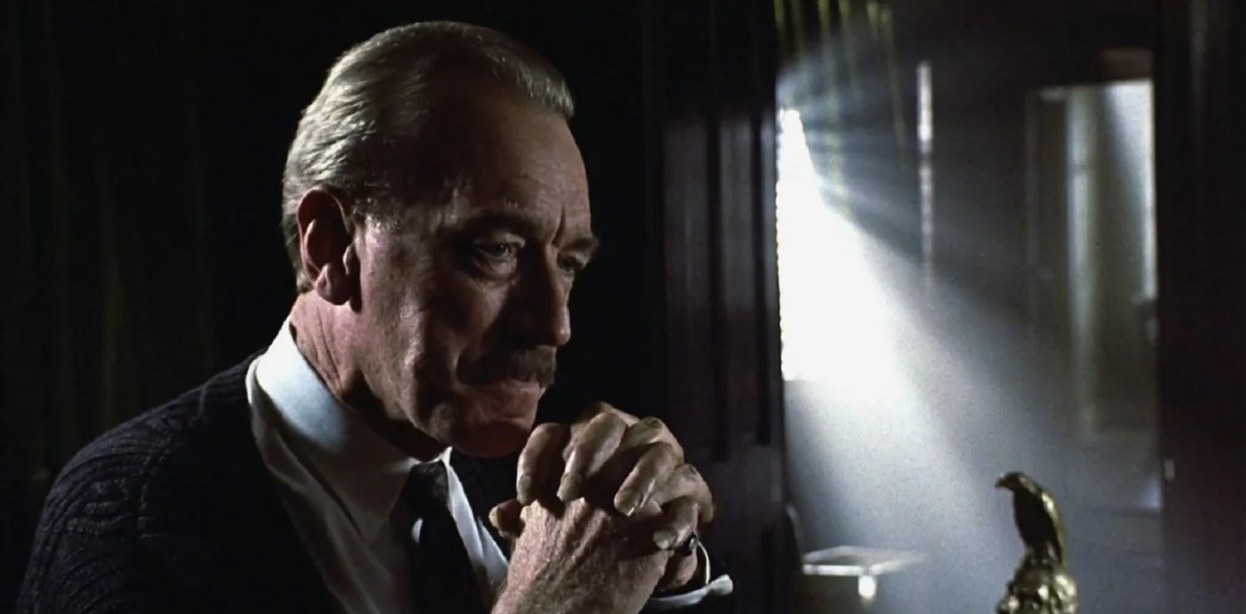 Needful Things (1993)
Director: Fraser Clarke Heston
Starring: Max von Sydow, Ed Harris, Amanda Plummer, J.T. Walsh & Don S. Davis
For me, Needful Things is a Top 5 King novel. Like Salem's Lot, Needful Things is a massive book (my copy is 731 pages) about an entire town on a path to doom. In Castle Rock, Maine, the site of many King tales, a mysterious new curiosities shop opens. There seems to be something in it for everyone, an object that awakens one's darkest desires. Leland Gaunt, the proprietor, does not charge cash, though. To obtain one's "needed thing," customers must perform a prank or cause chaos of some sort in town… Admittedly, the Needful Things movie is not great, but I hope it leads people to the excellent novel, as it did for me. 
August 3: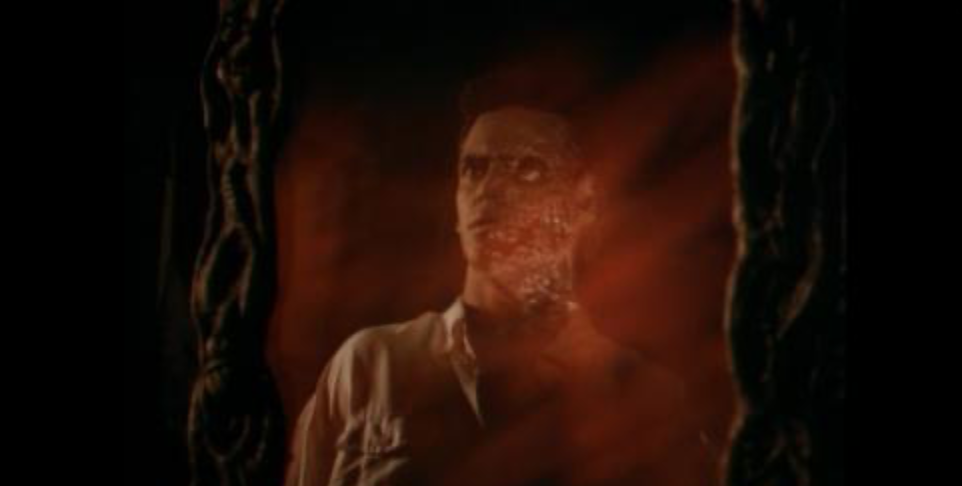 Amityville: A New Generation (1993)
Director: John Murlowski 
Starring: Ross Partridge, David Naughton, Terry O'Quinn, Lin Shaye & Richard Roundtree
There are three Amityville sequels dropping on August 3, and the one I've chosen to highlight is A New Generation. Why? Because this one co-stars the hunky American werewolf in London (David Naughton), the spiritual and philosophical John Locke (Terry O'Quinn), a prolific horror grande dame (Lin Shaye), and the original John Shaft (Richard Roundtree). Amityville sequels are the epitome of bonkers and increasingly have very little to do with the original film or even the infamous suburban home. This one is set in an urban boarding house. How come, you ask? Just because, stop asking questions. And it's about a haunted mirror. How does that work, you ask? Sweetie, just enjoy the nonsense already. 
August 8: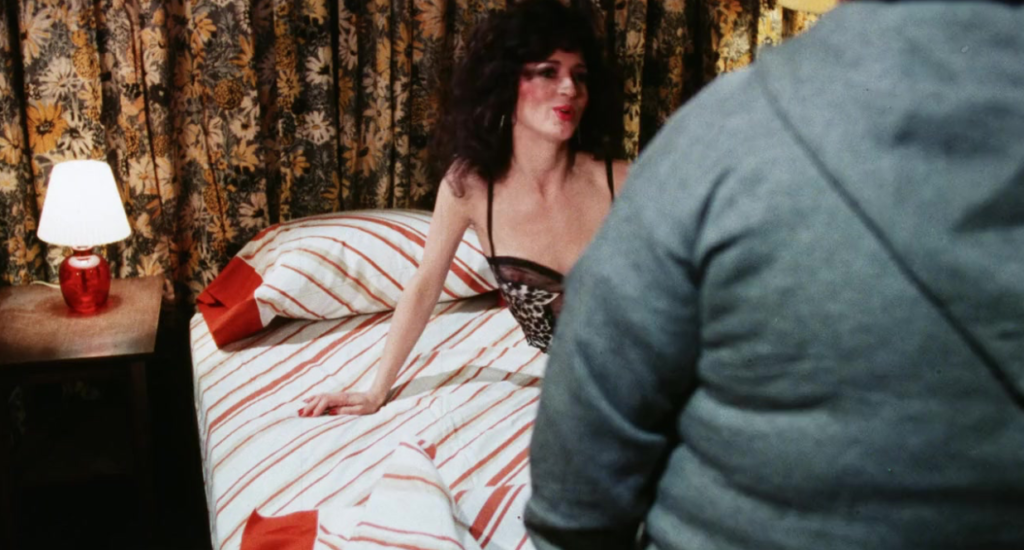 The Oracle (1985)
Director: Roberta Findlay 
Starring: Caroline Capers Powers, Roger Neil, Pam La Testa, Victoria Dryden & Dan Lutsky 
Roberta Findlay and her late filmmaker husband were considered one of the most notorious power couples of the sexploitation cinema of the 1960s and '70s. After his early death, she continued making movies on her own. The Oracle is one such film. In it, a couple move into a new home, and the wife makes contact with the spirit of a murdered man who demands justice. The man's spirit begins to manipulate and possess her in order to seek vengeance using her body. Kinky stuff, as one can expect from Roberta Findlay. 
August 22: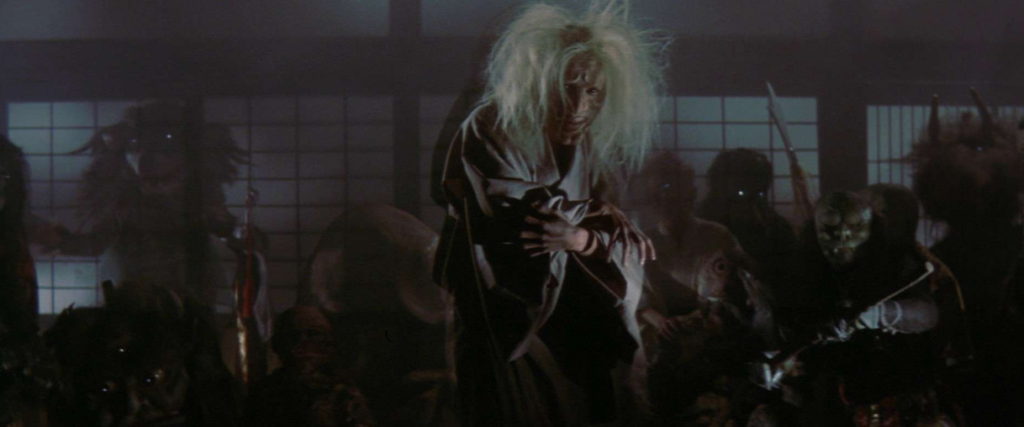 Yokai Monsters trilogy: 100 Monsters (1968), Spook Warfare (1968) & Along with Ghosts (1969)
Directors: Kimiyoshi Yasuda & Yoshiyuki Kuroda
Starring: Kojiro Hongo, Saburo Date, Ryutaro Gomi, Yoshihiko Aoyama & Takashi Kanda 
Yokai are supernatural spirits from Japanese folklore that can range in temperament from somewhat mischievous to downright malevolent. In 100 Monsters, a greedy slumlord tries to turn his tenants out onto the street, but then a bungled cleansing ceremony invites the wrath of the yokai. Spook Warfare is about treasure hunters that unwittingly awaken an ancient Babylonian vampire, so a samurai must team up with the yokai to defeat the bloodsucking beast. Along with Ghosts features a girl on the run from yakuza (Japanese gangsters) who want her dead before she can testify against them for the murder of her grandfather—committed on sacred ground, thus arousing the yokai.