InSession Film Podcast: Chasing the Gold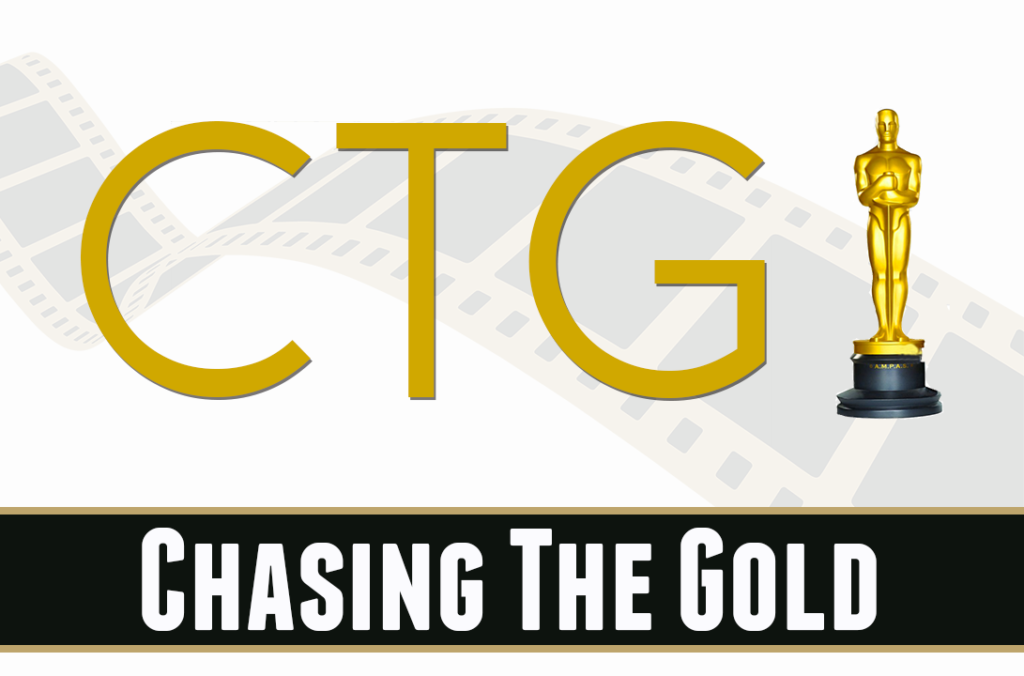 Awards season is always a wild roller coaster. Each category is full of rich nuance and attempting to deciphering the next batch of winners is not easy. On Chasing the Gold, we discuss the leading contenders, who may surprise us, and ultimately what film becomes the next winner of the Oscar for Best Picture. There's so much to prognosticate about when it comes to all the awards and we do our best to examine all the details that each season presents. Hope you enjoy and thanks for listening!
Latest Episodes
Episode 28 – Critics Groups / Category Fraud
Episode 27 – 2021 Best Director Race
Episode 26 – 2021 Gotham Nominations Reactions
Episode 25 – 2021 Acting Categories
Episode 24 – The 2021 Oscar Season Begins
Episode 23 – Will the 2021 Oscars Happen?
Episode 22 – Academy Date Changes for the 2021 Season
2019 Shows
Episode 21 – Reactions to 2020 Oscars
Episode 20 – Final Predictions for 2020 Oscars
Episode 19 – Reaction to 2020 Oscar Nominations
Episode 18 – Golden Globes Reactions / BAFTA-Guild Nominations
Episode 17 – Oscar Short Lists / Golden Globe & SAG Nominations
Episode 16 – First Batch of Nominations / Best Director Race
Episode 15 – 2020 Acting Categories
Episode 14 – 2020 Best Picture Race
Episode 13 – New Academy President / Disney's Role
Episode 12 – The 2020 Oscar Race (so far)
Episode 11 – Steven Spielberg / Netflix Debate
2018 Shows
Episode 10 – Reaction to 91st Academy Awards
Episode 9 – Final Oscar Predictions (Winners)
Episode 8 – Reaction to 2019 Oscar Nominations
Episode 7 – Final Oscar Predictions
Episode 6 – Golden Globes Reactions / VFX Contenders
Episode 5 – Golden Globes, SAG & Critics Choice Nominations
Episode 4 – Independent Spirit Awards
Episode 3 – Best Director / Best Screenplay
Episode 2 – Best Actor / Actress / Supporting Actor / Supporting Actress