Poll: What is your favorite Josh Brolin role?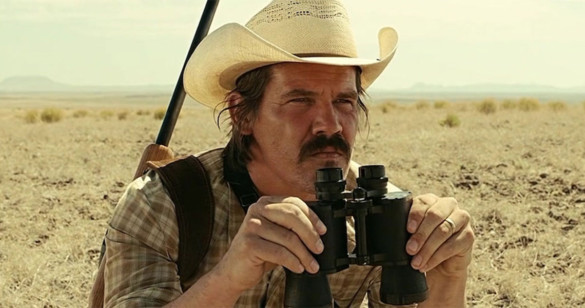 This week for our poll we are talking about the great Josh Brolin, who will be featured in Deadpool 2, which is hitting theaters this weekend. You may or may not have (you did) seen him in another comic book film earlier this year, but he's back and this time we can see his face. All joking aside, Brolin is having a great 2018 if you ask me, and he'll have even more to offer later in the year when we get to Sicario: Day of the Soldado.
Brolin is a great actor and has given many great performances that should be recognized, which is exactly what we're doing for our poll as we ask for your favorite Brolin role. Vote now and stay tuned for Episode 274 where we discuss this further.