Poll: What movie are you most likely to see this weekend?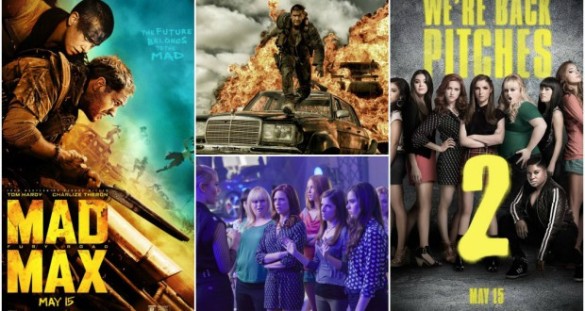 For our poll this week, we are curious to see where your allegiances lie, with Tom Hardy or Anna Kendrick? Or maybe both? It's a good weekend for movie fans, with both Mad Max: Fury Road and Pitch Perfect 2 opening this weekend. On top of that, Avengers: Age of Ultron is still in theaters for those who haven't had a chance to see it for a second or third time. That being said, which movie are you going to see this weekend?
Vote in the poll below!
[yop_poll id="21″]