Poll: What is your favorite film of 2022?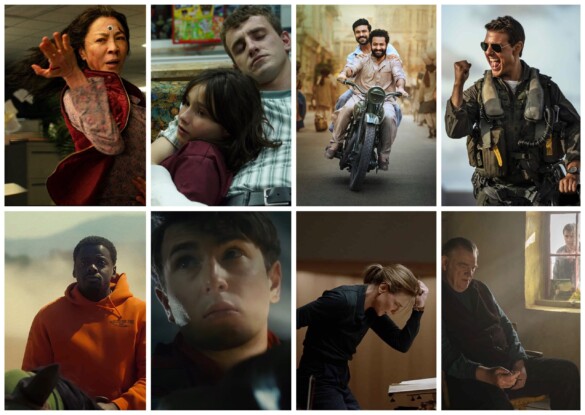 With each year this decade, movies seem to get bigger and bigger. And it makes sense, as Hollywood is seemingly still trying to make up for lost time, with that lost time being the pandemic-ridden 2020. If 2021 had a theme, it was celebrating our return to the movies, but 2022 expands on that theme even further – the return of BIG movies. If there's one word to take away from 2022, it would be 'spectacle', a word made even more accurate as many of the year's best films were actually about spectacle. Will things get even bigger in 2023?!
Until then, let's celebrate not just the movies once again, but the grandness of them. What was your favorite film of 2022?