Poll: What is your favorite film of 2020?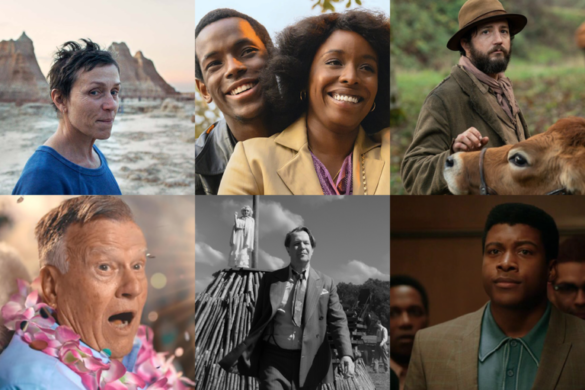 The year 2020 has ended, and it sucked. We were beaten down physically, mentally, emotionally, spiritually, financially, in-every-way-ally; but if we at least attempt to look on the bright side, hopefully we come out of it stronger and changed for the better, ready to take on 2021. Who's to say Hollywood will follow that same hopeful path, but it's not for lack of trying; while many big films were delayed due to the pandemic (and will apparently continue to be delayed in 2021), one thing you cannot say is that 2020 had no cinematic gold to offer, as 2020 was surprisingly a very good year for film, if you knew where to look. Whether this changes Hollywood's overall strategy going forward (the battle between theaters vs. streaming services is another discussion for another time), great artists still found ways to let their cinematic voices ring, and judging by the list below, we are glad they did.
So let's find something to celebrate from the year; what is your favorite film of 2020?