Poll: What is your favorite Batman movie?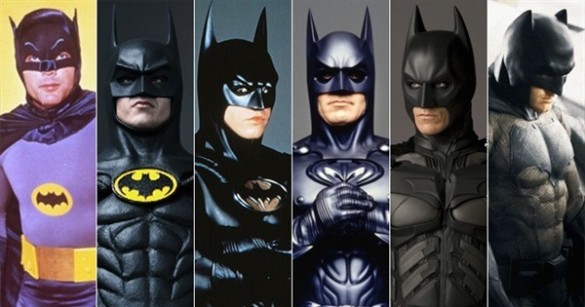 Holy Batman, Batman! When has Batman never been part of the discourse? As a pop culture icon, Batman is one of the most popular and long-running, from his creation in the late 1930's by Bob Kane and Bill Finger to countless movies and shows, both animated and live-action. And now, thanks to DC FanDome, the Batman hype has once again grown exponentially, include Matt Reeves' upcoming The Batman with Robert Pattinson, and the knowledge that BOTH Ben Affleck and Michael Keaton will be reprising the role of Bruce Wayne/Batman in The Flash. Batman is no joke, so let's celebrate his best and battiest cinematic achievements.
What is your favorite Batman movie?