Poll: What is Viola Davis's best performance?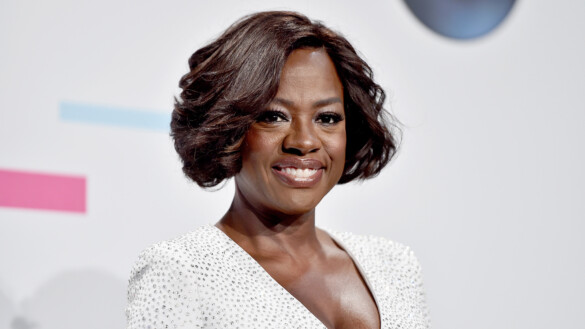 In 2008, she received her first Oscar nomination in Doubt. She only had eight minutes of screen time. That is the prowess of Viola Davis, who had been making her acting rounds ever since the late nineties. In just under twenty years, she became the first black actress to have won an Oscar, a Tony (Fences), and an Emmy (How to Get Away with Murder), and has even found the time to write a memoir earlier this year, entitled "Finding Me". This begs the question, what CAN'T Viola do? Here's a hint – the answer is nothing.
Let's celebrate her powerful filmography. What do you think is Viola Davis's best performance?