Poll: What is Cate Blanchett's best performance?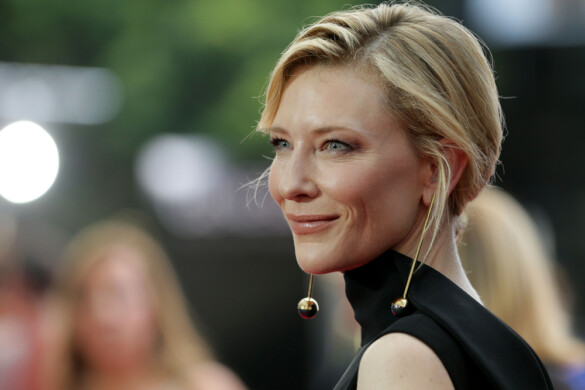 Cate Blanchett is one of the GOAT's, it's that simple. The Australian born actress began her career on the stage, but garnered worldwide attention when she starred in 1998's Elizabeth when she was only 29 years old. She currently holds two Academy Awards, one for her supporting role as Katharine Hepburn in The Aviator and the other for Woody Allen's Blue Jasmine. If she wins yet again for Todd Field's latest maestro TÁR, she'll join the actors club of most Oscar wins in acting categories, a record ironically still held by the legend Cate portrayed in The Aviator – Katharine Hepburn. She's in good company.
With that said, what do you think is Cate Blanchett's best performance?