Podcast: Top 3 End of the World Movies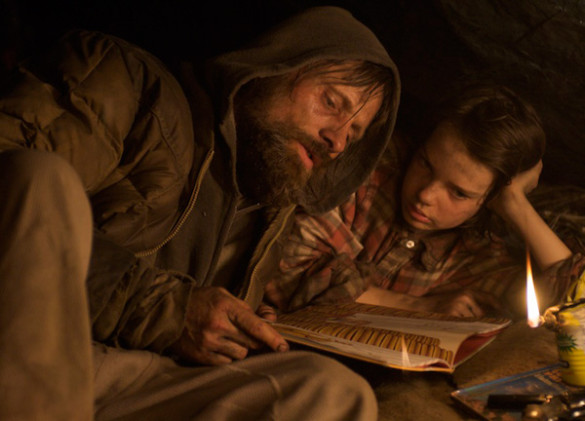 This week on the InSession Film Podcast, bouncing off of our review of The World's End, we discussed our Top 3 End of the World movies. The aliens, zombies, and diseases are all here. This is definitely one of our best and more in-depth Top 3's we've had yet.
Nate
1) Children of Men
2) Armageddon
3) 28 Days Later
JD
1) The Road
2) The Mist
3) Deep Impact
Scott
1) 28 Days Later
2) Dawn of the Dead
3) Melancholia
For the entire podcast, click here.