Podcast: Top 3 Comic Book Adaptation Movies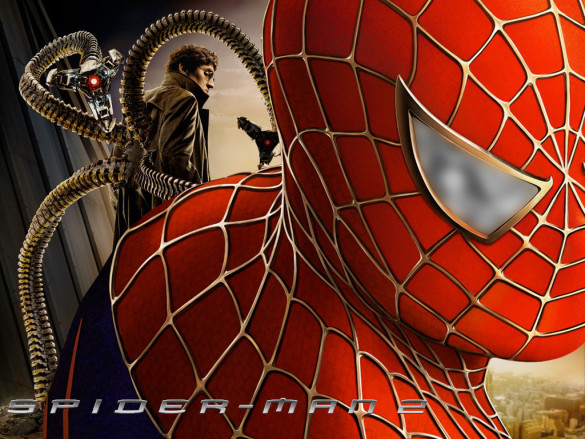 This week on the InSession Film Podcast, we reviewed Thor: The Dark World which is perhaps the best Marvel movie other than The Avengers. Well to bounce off of that theme, we decided to do our Top 3 Comic Book Adaptation Movies, which wasn't all about superheroes but we did manage to get a few of them into our lists.
What are some of your favorite comic book movie adaptations that you've enjoyed? What would be your top 3? Here's ours:
JD
1) Spider-Man 2
2) Men In Black
3) Kick-Ass
Scott
1) The Avengers
2) Sin City
3) 300
Matt
1) Sin City
2) The Crow
3) Hulk
Ry
1) Superman (78′)
2) Spider-Man 2
3) Iron Man
Hopefully you'll enjoy our list as much as yours. Feel free to give us any comments and let us know what you think.
For the entire podcast, click here.
For more lists done by the InSession Film crew and other guests, be sure see our Top 3 Movie Lists page.