Podcast: Top 3 Absurd Action Scenes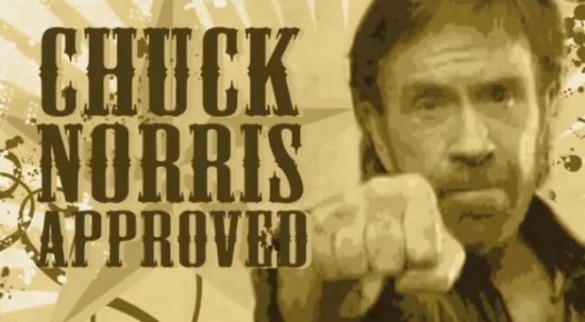 This week on the InSession Film Podcast, inspired by the crazy, absurd action sequences in the Fast & Furious franchise, we discussed our favorite "absurd" action scenes. Of course, that can be defined in many different ways and we all had different criteria, which also made the conversation a ton of fun.
That being said, what absurd actions scenes would make your list? Here are the one's that made ours (Keep in mind we all have different criteria for our lists as well):
JD
1) Nazi Convey – The Raiders of the Lost Ark / Hanging Outside Nagatomi Plaza – Die Hard
2) Kitchen Fight – The Raid 2
3) Highway Chase – Bad Boys II
DJ
1) "Godzilla" Fight – Crank: High Voltage
2) John Matrix Field Shootout – Commando
3) Horse Stampede – Abraham Lincoln: Vampire Hunter
Justin
1) Take a Pick – Mission Impossible Series
2) Snowboarding on Mountain – xXx
3) Car Chase In The Past – Deja Vu
Nate
1) Norris vs Car – Good Guys Wear Black
2) Rambo vs Army – Rambo
3) Bride vs Crazy 88's – Kill Bill
Honorable Mentions (Combined)
Transformers 3 parajump, Oldboy hammer fight, Kingsman church scene, Fast 5 Vault, Fast 6 Highway Tank scene, Speed Bus Jump
Hopefully you guys enjoyed our lists and if you agree or disagree with us, let us know in the comment section below. Obviously, there are A TON of other action scenes that we didn't get to mention that could/should be in the conversation. That being said, what would be your Top 3? Leave a comment in the comment section or email us at [email protected].
For the entire podcast, click here or listen below.
For more lists done by the InSession Film crew and other guests, be sure see our Top 3 Movie Lists page.