Podcast: The Lego Movie – Extra Film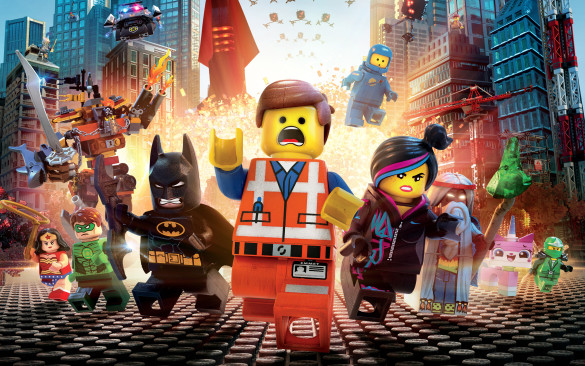 This week on the InSession Film Podcast: Extra Film segment, Paulie Popocorn from Filmigos.com and InSession Film's financer of sorts, Brandi Woodrum, drop by to help us review the lastest animated film, The Lego Movie. If you love the world of LEGO's and you like animated films, you're going to have a blast with this movie. The Lego Movie stars Chris Pratt, Will Ferrell, Will Arnett, Morgan Freeman, Elizabeth Banks, Liam Neeson and a whole slew of others as well.
Also, we as for grace in advance because Paulie Popcorn does not sound like a 1980's robot in real life. We had some technical issues on our end, so we apologize for that. He was a fantastic guest though and we would highly recommend checking out his site. The rating system they have set up is really great and unique, which make it really easy to see which films you may want to check out in theaters.
All in all, everything is AWESOME!!!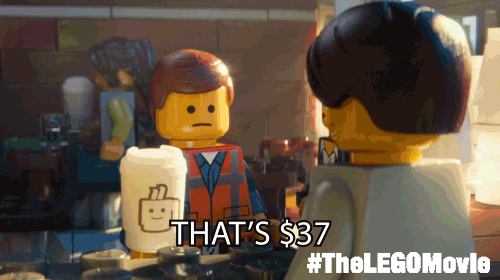 Anyway, we hope you have fun listening to this week's Extra Film segment. Check out the show and let us know what you think in the comment section below. Hope you enjoy and thanks for listening!
– The Lego Movie Review (1:39)
Grades
JD: A+
Brandi: A
Paulie Popcorn: A
Just an FYI, we discuss SPOILERS at the 18:52 mark, so if you haven't seen the movie, be aware that it may be spoiled for you at that moment. You may want to skip ahead to our grades near the end. Thanks again for listening!
– Music
Everything is AWESOME!!! (featuring The Lonely Island) – Tegan and Sara
The Return of the Eagle – Atli Örvarsson
We try to make this the best movie podcast we possibly can and we hope you enjoy them. Be sure to subscribe on iTunes and Stitcher and please leave us a review on iTunes. You can also find us on Soundcloud and Spreaker as well. We really appreciate all your support.
Subscribe to our Podcasts RSS
Subscribe to our Podcasts on iTunes
Listen on Stitcher
The Lego Movie – Extra Film
To hear this Extra Fim episode and everything else we do, download our apps on the Amazon Market for Android and the Podcast Box app on IOS devices. You can also buy any of our Premium Podcasts for just a small donation of $0.99. This helps support the weekly show and everything we do. We greatly appreciate the support.