Movie Poll: What 2014 fall film are you looking forward to most?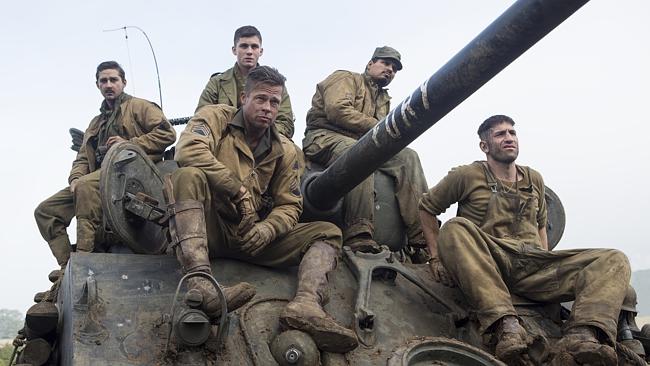 As the summer is coming to a close this weekend, we are looking forward to the fall, which always has a slate of films that are looking to bring home awards at the end of the year. The fall slate looks pretty tantalizing too with films like Interstellar, Inherent Vice, Foxcatcher as well as notable franchise sequels in The Hunger Games: Mockingjay Part 1 and The Hobbit: Battle of the Five Armies. Personally, I'm looking forward to Fury the most. Let's hope this is a big rebound for director David Ayer.
That being said, which film are you looking forward to the most this fall? Vote now and leave a comment below!
[yop_poll id="66″]