This week's episode is brought to you by the ExpressVPN. Sign up today and get 3 months FREE with a 1-year package!
This week on the InSession Film Podcast, we discuss George Clooney's latest directorial effort with The Midnight Sky and our Top 3 against the grain movies of 2020! We also talk She Dies Tomorrow and Bloody Nose, Empty Pockets.
JD is back in the co-host chair this week and what a time to come back given his thoughts on The Midnight Sky and how that ties to our Top 3. It was serendipitous indeed. These are some of our favorite episodes we get to do each year as we begin to wind down our yearly campaign. Our "against the grain" movies may not end up in our Top 10, but it's always fun to reflect back on those experiences that we enjoyed, even if most others did not share that experience. It certainly made for an impassioned show.
On that note, check out this week's show and let us know what you think in the comment section. Thanks for listening and for supporting the InSession Film Podcast!
– Movie Review: The Midnight Sky (6:15)
Director: George Clooney
Writer: Lily Brooks-Dalton (based on the book 'Good Morning, Midnight' by), Mark L. Smith (screenplay by)
Stars: George Clooney, Felicity Jones, David Oyelowo
– Notes / She Dies Tomorrow / Bloody Nose, Empty Pockets / Saint Frances (54:05)
This week for our discussion segment, as noted above, Brendan and JD both give their thoughts on Amy Seimetz's She Dies Tomorrow, one of the more entrancing horror films of 2020. Brendan also gives his thoughts on the documentary Blood Nose, Empty Pockets after JD talked about it a few weeks ago. And finally we briefly talk a little bit about the indie-comedy Saint Frances.
[divider]
RELATED: Listen to Episode 402 of the InSession Film Podcast where we discussed Wolfwalkers!
[divider]
– Top 3 Against the Grain Movies of 2020 (1:27:17)
For clarity, as we've done in the past with this topic, these are the movies we liked more than most people, which should make the feedback interesting since the nature of this topic means that we'll be in the minority opinion regarding these films. But, that's also what makes it a lot of fun at the same time. That said, what would be your Top 3?
Show Sponsor: First Time Watchers Podcast
– Music
The Midnight Sky – Alexandre Desplat
Iris In The Stars – Alexandre Desplat
The Story of Wendy – Benh Zeilin, Dan Romer
The Return of the Eagle – Atli Örvarsson
Subscribe to our Podcasts RSS
Subscribe to our Podcasts on iTunes
Listen on Spotify
Listen on Stitcher
InSession Film Podcast – Episode 411
[divider]
Next week on the show:
Main Review: Pieces of a Woman
Top 3: Scenes of 2020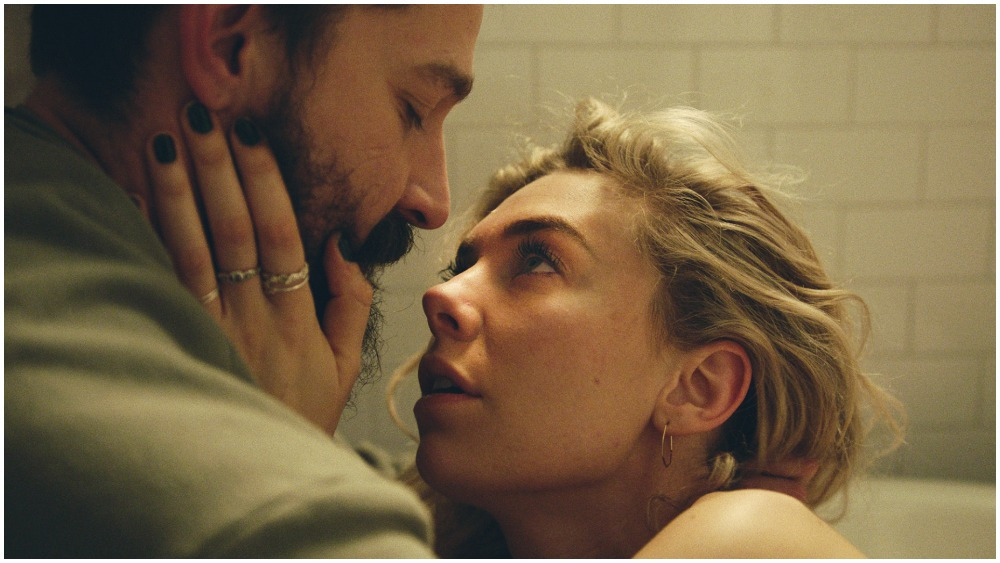 [divider]
Help Support The InSession Film Podcast
If you want to help support us, there are several ways you can help us and we'd absolutely appreciate it. Every penny goes directly back into supporting the show and we are truly honored and grateful. Thanks for your support and for listening to the InSession Film Podcast!
VISIT OUR DONATE PAGE HERE