This week's episode is brought to you by the Patreon. Sign up today and get some cool rewards!
This week on the InSession Film Podcast, Justin Herring from the Casual Cinecast joins us to discuss How to Train Your Dragon: The Hidden World and our top 3 scenes from trilogy closer films. We also talk about Justin's new feature film, Camino, now out on VOD.
Big thanks to Justin for joining us on the show this week. We are big fans of his show, but as you'll hear on the episode this week, his film was quite enjoyable as well. So, it was a pleasure to have him on this week to talk about it and what the process was like for him. Finally, it can't be overstated as to how excited we were to talk about Dragons once again! We love this series and were happy to talk about its conclusion.
That said, check out this week's show and let us know what you think in the comment section. Thanks for listening and for supporting the InSession Film Podcast!
– Movie Review: How to Train Your Dragon: The Hidden World (4:22)
Director: Dean DeBlois
Writers: Dean DeBlois, Cressida Cowell (based upon the "How to Train Your Dragon" book series by)
Stars: Jay Baruchel, America Ferrera, F. Murray Abraham
– Notes / Camino (52:06)
As mentioned above, it was really fun to talk about Justin's new feature film, Camino, a dark comedy that is reminiscent of the early days of Richard Linklater or Kevin Smith. It's quite good and we loved talking to Justin about the film. See the film on Amazon here.
[divider]
RELATED: Listen to Episode 308 of the InSession Film Podcast where we discussed our Top 10 Movies of 2018!
[divider]
– Top 3 Scenes from Trilogy Closers (1:08:32)
This was one of the more challenging and complicated Top 3 lists we've perhaps ever done on the show. For one, there is a gray area as to what defines a "trilogy" these days, as many franchises have surpassed the 3-film mark, which in theory could undermine the third film as being a "closer." However, depending on how you look at it, having more than three films isn't necessarily undermining the first three acting as a trilogy. That is to say, we had some lengthy criteria this week to help decipher how this topic operated within our lists. Once that was done, because there are so many great trilogies out there, the amount of scenes to choose from was endless, making this exercise all the more difficult. But it was really fun too! That said, what would be your Top 3?
Top 3 Sponsor: First Time Watchers Podcast
– Music
The Hidden World – John Powell
The Return of the King – Howard Shore
Apes Together Strong – Michael Giacchino
The Return of the Eagle – Atli Örvarsson
Subscribe to our Podcasts RSS
Subscribe to our Podcasts on iTunes
Listen on Spotify
Listen on Stitcher
InSession Film Podcast – Episode 314
[divider]
Next week on the show:
Main Review: Greta
Top 3: TBD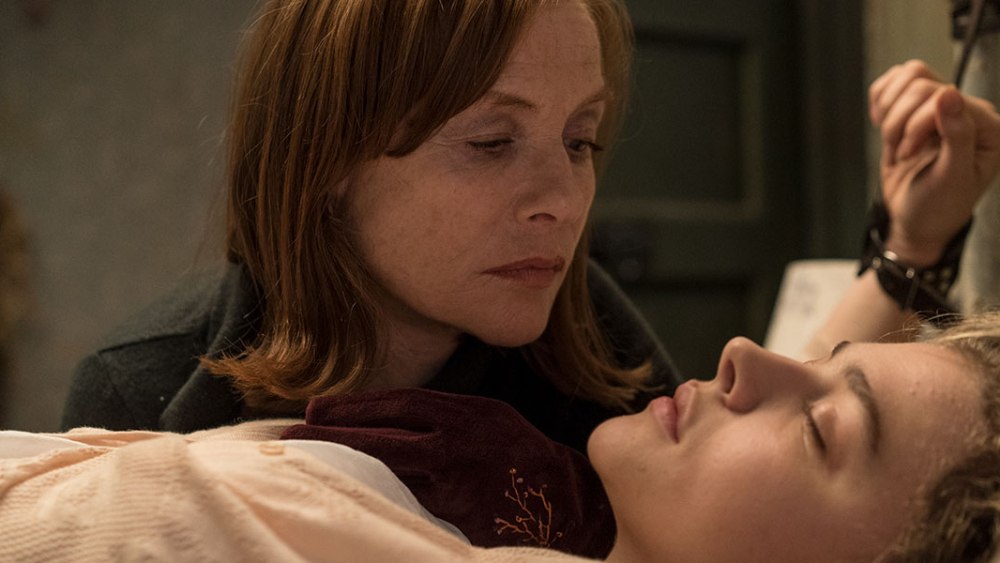 [divider]
Help Support The InSession Film Podcast
If you want to help support us, there are several ways you can help us and we'd absolutely appreciate it. Every penny goes directly back into supporting the show and we are truly honored and grateful. Thanks for your support and for listening to the InSession Film Podcast!
VISIT OUR DONATE PAGE HERE