Podcast: All About My Mother / Flee – Extra Film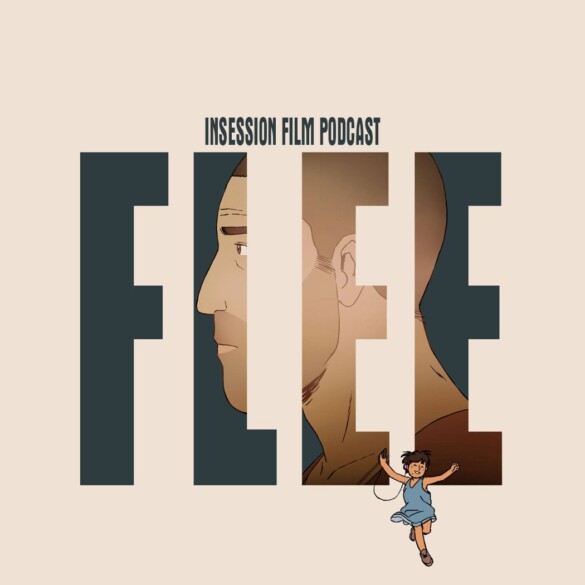 This week on Extra Film, Ryan and Jay continue their Pedro Almodóvar Movie Series with All About My Mother and then they discuss Flee!
The boys are back to talk about their next Almodóvar with All About My Mother, a moving drama about a woman and the people she is connected with. Not only is it a beautiful feminist film, but it is also a movie ahead of its time given the representation shown for the transgender community throughout the film. Ryan and Jay really loved the film and it lead to a good conversation.
In the back half of the episode, the boys dive into Flee, one of the most celebrated documentaries, animated, and general films of the year. While it is an impressive challenge to make, Ryan and Jay weren't as in love with it as other films and they discuss it on the show.
Thanks for listening!
– Movie Review: All About My Mother (3:23)
Director: Pedro Almodóvar
Screenplay: Pedro Almodóvar, Yuyi Beringola
Stars: Cecilia Roth, Marisa Paredes, Candela Peña, Penélope Cruz
– Movie Review: Flee (50:21)
Director: Jonas Poher Rasmussen
– Music
Atame ! ( Le'gami ) – Ennio Morricone
The Passenger – Iggy Pop
The Return of the Eagle – Atli Örvarsson
We try to make this the best movie podcast we possibly can and we hope you enjoy them. Subscribe today on iTunes, Spotify, or Stitcher, and please leave us a review on iTunes. You can also find us on Soundcloud, PlayerFM, and TuneIn Radio as well. We really appreciate all your support of the InSession Film Podcast.
Subscribe to our Podcasts RSS
Subscribe to our Podcasts on iTunes
Listen on Spotify
Listen on Stitcher
Women on the Verge of a Nervous Breakdown / Benedetta – Extra Film
To hear this Extra Film episode and everything else we do, download our apps on the Amazon Market for Android and the Podcast Source app on IOS devices. The mobile app covers all of our main shows, bonus podcasts and everything else relating to the InSession Film Podcast. Thanks for your wonderful support and for listening to our show. It means the world to us.