Podcast: 2018 InSession Film Awards – Episode 308 (Part 1)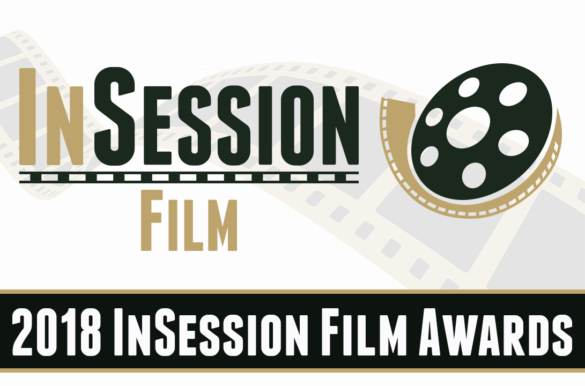 This week on the InSession Film Podcast, we feature our 6th annual InSession Film Awards! During Part 1, we discuss the very best that 2018 had to offer in terms of film. We discuss surprises, overlooked movies, the best acting performances and so much more!
Stay tuned for Part 2, where we discuss our Top 10 Movies of 2018.
Want to participate with our Awards show? Go to our Preview page and download the Awards Category sheet, fill it out with your nominees, and winners and as you listen to the show, see how your picks stack up against ours!
– InSession Film Awards 2018 (3:45)
Best Movie Discovery
Best Surprise Actor/Actress
Best Surprise Movie
Best Overlooked Movie
Best Opening/Closing Credits Sequence or Scene
Best Use of Soundtrack Music (Doesn't have to be original. Closing and Opening credits count)
Best Original Score
Best Animated Movie
Best Foreign Language Film
Best Documentary
Best Cinematography
Best Adapted Screenplay
Best Original Screenplay
Best Director
Best Actress Supporting Role
Best Actor Supporting Role
Best Actress
Best Actor
Individual Special Awards
*See a list of all of our nominees and winners here!
Special thanks to all of our friends who called in and gave us their top movies of 2018!
Tim Costa – First Time Watchers
Aaron White – Feelin' Film
Karen Peterson – Awards Circuit
Fox Troilo / Chris Reynolds – Geekscholars Movie News
Richard – Heat Vision
2018 was a fantastic year and arguably the best yet this decade. At the very least it was the most consistent year for quality in film. Our first film/review of 2018 was Paddington 2, a film that likely could show up in Part 2 of this show. Black Panther and Annihilation came out in February, followed by Isle of Dogs, A Quiet Place and Ready Player One (a flawed but very fun film), and not long after we saw the likes of You Were Never Really Here, Game Night and Blockers (a great surprise). The summer gave us Avengers: Infinity War, Deadpool 2, Mission: Impossible – Fallout, Incredibles 2, Ant-Man and the Wasp and Hereditary – all films we really liked to one degree or another. July and early August though will go down as perhaps the richest vast of time we've experienced so far in the InSesson Film era with back to back to back to back etc films in Leave No Trace, Eighth Grade, Won't You Be My Neighbor?, Blindspotting, BlackKklansman, Loveless, Free Solo, Three Identical Strangers and Crazy Rich Asians. And of course the fall was also great in giving us First Man, Widows, If Beale Street Could Talk, Suspria, Mandy, A Star is Born, Roma, The Ballad of Buster Scruggs, Blaze, Spider-Man: Into the Spider-Verse, Ralph Breaks the Internet and so many more. Hell, even Aquaman and Bumblebee were really fun. 2018 will no doubt go down as one of the best years in the decade, especially for documentaries and foreign language films. That said, we hope you enjoyed it as much as we did.
Do you agree or disagree with any of our picks? Let us know in the comment section below.
– Music
Shallow – Lady Gaga, Bradley Cooper
The Return of the Eagle – Atli Örvarsson
Subscribe to our Podcasts RSS
Subscribe to our Podcasts on iTunes
Listen on Spotify
Listen on Stitcher
InSession Film Podcast – Episode 308 (Part 1)
Next week on the show:
Main Review: Glass
Top 5: Most Anticipated 2019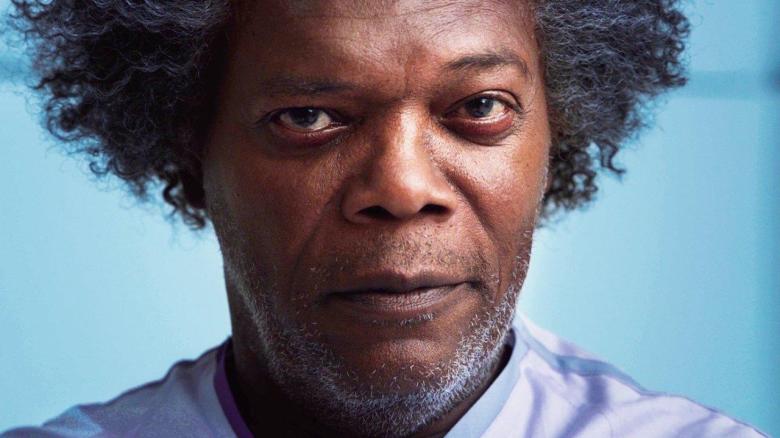 Help Support The InSession Film Podcast
If you want to help support us, there are several ways you can help us and we'd absolutely appreciate it. Every penny goes directly back into supporting the show and we are truly honored and grateful. Thanks for your support and for listening to the InSession Film Podcast!
VISIT OUR DONATE PAGE HERE