List: Top 3 Overlooked Movies of 2015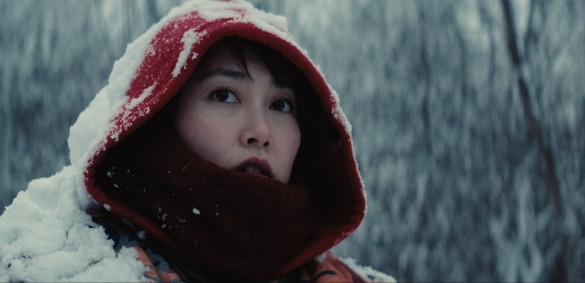 This week on the InSession Film Podcast, we started our annual year-end roundup Top 3's that we do throughout the month of December. The last two years, at this time of year, we take a look back at the year in film and discuss some of our favorite aspects of the year in movies. And to kick things off this week, we discussed our top 3 overlooked movies of 2015. These movies could be big or small but the films that we feel audiences passed up but should've checked out.
That being said, what Top 3 overlooked movies of 2015 would make your list? Here are the one's that made ours:
*Keep in mind we have different criteria for our lists as well
JD
1) Victoria
2) Kumiko, the Treasure Hunter
3) Phoenix
Brendan
1) Steve Jobs
2) Beasts of No Nation
3) Phoenix
Dave
1) Love & Mercy
2) Slow West
3) Bone Tomahawk
Honorable Mentions (Combined)
White God, Mommy, Youth, Mistress America, What We Do in the Shadows, Mr. Holmes, Appropriate Behavior, Infinitely Polar Bear, I'll See You in My Dreams, The Look of Silence, The End of the Tour
– Our Top 3 Overlooked Movies of 2014
Hopefully you guys enjoyed our lists and if you agree or disagree with us, let us know in the comment section below. Perhaps your criteria was slightly different than ours or maybe your just have other films we overlooked as well, there are definitely a lot of good options out there. That being said, what would be your Top 3? Leave a comment in the comment section or email us at [email protected].
For the entire podcast, click here or listen below.
For more lists done by the InSession Film crew and other guests, be sure see our Top 3 Movie Lists page.