List: Top 3 Movies About Pursuing Music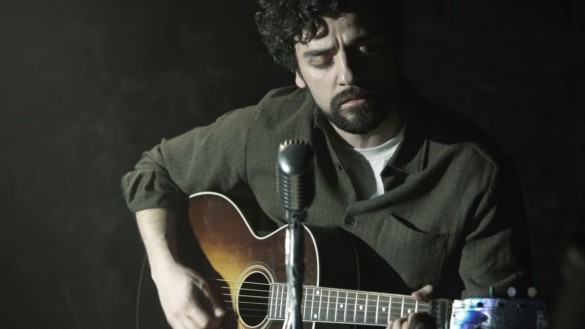 This week on Episode 443 of the InSession Film Podcast, inspired by our review of Sian Heder's CODA, we discussed our favorite movies about pursuing music. If you've been listening to the show for awhile, you've heard us talk about music movies many a times over the years, but we're always trying to find new perspectives to talk about when it comes to that particular genre. And while this week's topic is a bit more specific, it's one we've never done before. The pursuit of music is something all musicians experience, and there are some fantastic movies that examine it directly. So, maybe not the broadest of topics, but a rich one nonetheless. That said, here are our lists:
(Note: Please keep in mind that we each had different criteria for our selections)
JD
1) Whiplash
2) Hustle & Flow
3) Sing Street
Brendan
1) The Committements
2) That Thing You Do!
3) Sing Street
Ryan
1) Inside Llewyn Davis
2) Nashville
3) Once
Honorable Mentions (Combined)
A Star is Born, Wild Rose, School of Rock, Purple Rain, Frank, 8 Mile, Hedwig and the Angry Inch, O Brother Where Art Thou?, Cold War, Victor Victoria, Almost Famous, Begin Again, CODA
Hopefully you guys enjoyed our lists and if you agree or disagree with us, let us know in the comment section below. As mentioned above, there are countless missions/sequences in film that will qualify for this list depending on your criteria. So, it's quite possible that your list is different than ours. That being said, what would be your Top 3? Leave a comment in the comment section or email us at insessionfilm@gmail.com.
For the entire podcast, click here or listen below.
For more lists done by the InSession Film crew and other guests, be sure see our Top 3 Movie Lists page.