This film year is probably the most normal since the pandemic. From huge blockbuster movies delivering enormous box office to the quiet indies that always come out of nowhere and surprise you, 2022 had a lot to offer on both fronts. Sadly for me, I didn't actually get to see a lot of the new releases this year. And while I still have a lot of blind spots to watch, these are the films that I thoroughly enjoyed watching.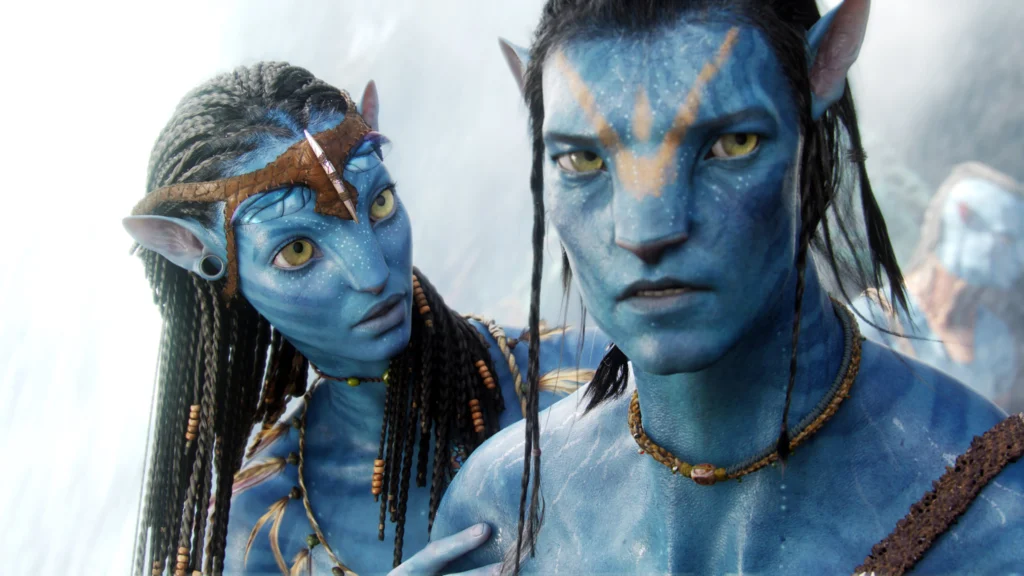 Avatar: The Way of Water
James Cameron's long-awaited return is worth the wait. Cameron's second installment in the Avatar franchise surpasses the first one in almost every aspect, and it was the most fun time I had in a movie theater all year.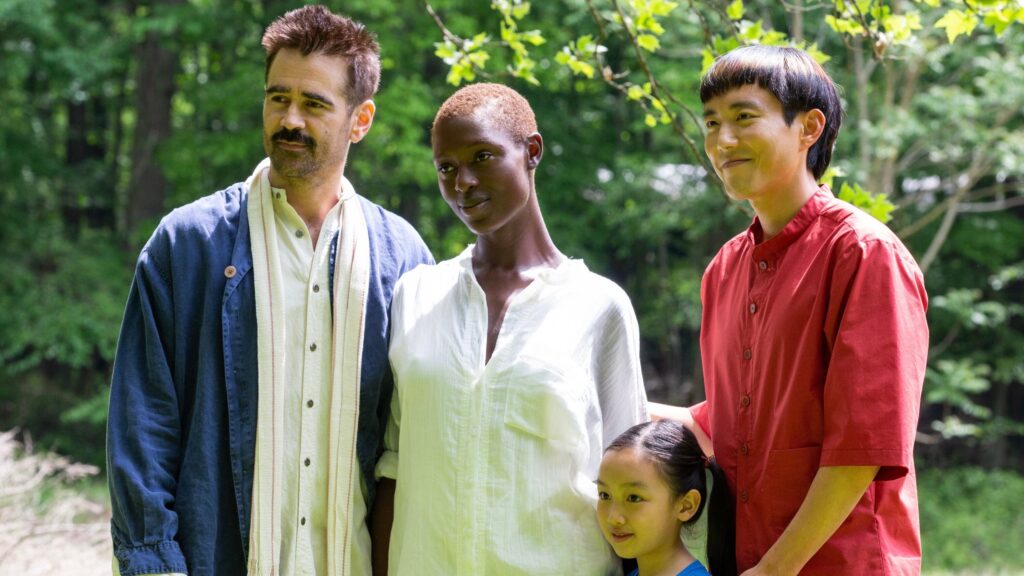 After Yang
One of the films I saw earlier in the year, but it stuck with me until the end. Kogonada's delicate film about loss and grief is an emotional rollercoaster that will leave you thinking about it long after its ending.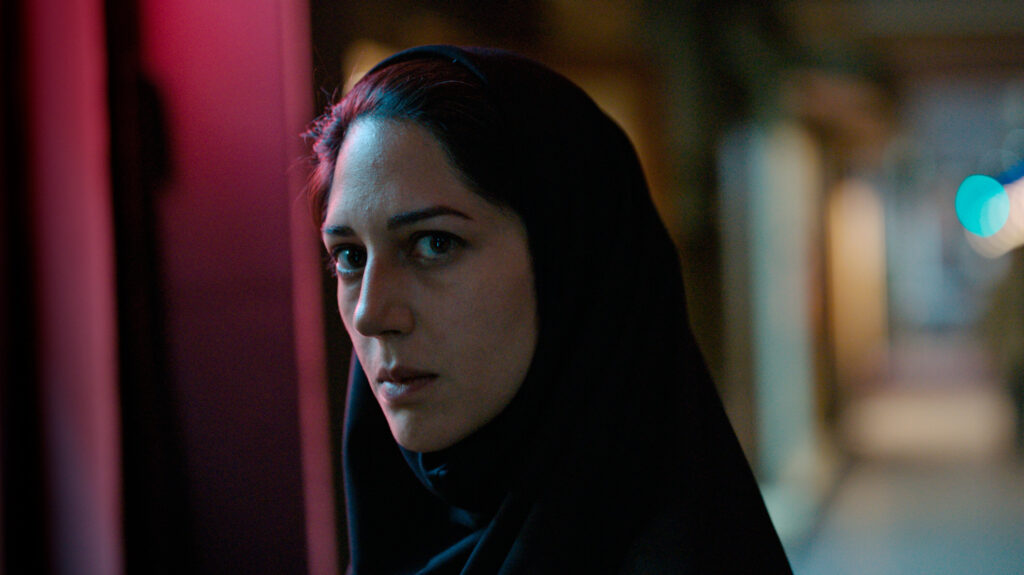 Holy Spider
A devastating depiction of the true events that took place in Iran between 2000 and 2001. Ali Abbasi's thriller is a chilling watch that kept me unsettled throughout the film and left me completely destroyed at the end.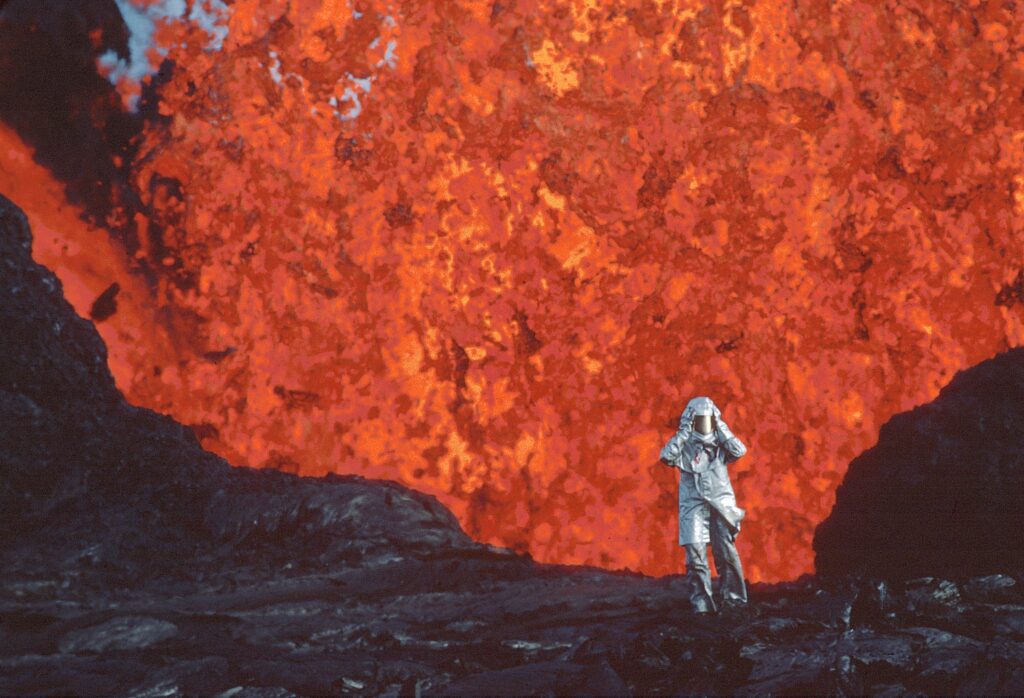 Fire of Love
The most romantic love story I've seen all year comes from a documentary about volcanoes. It is not something I expected to write in my end-of-year list, but here we are. The story of this unnatural couple that risks their lives to study volcanoes is something you must see to believe, and the stunning footage captured along the journey are scenes you won't forget. Fire of Love is easily the best documentary I've seen all year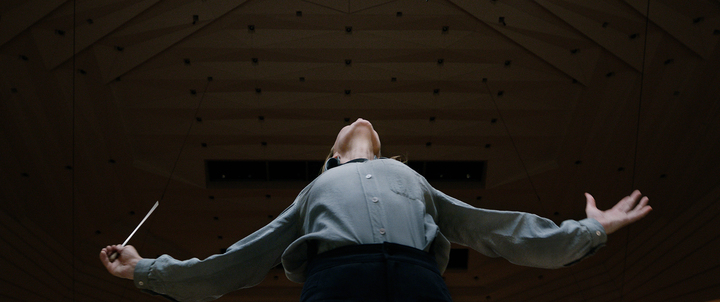 TÁR
Probably need five more viewings to fully comprehend everything happening in this film. Todd Field's epic presents a masterful character study of egotistical figures and their exploitation of power. The film is anchored by a magnificent performance by Cate Blanchett that rivals her career's best.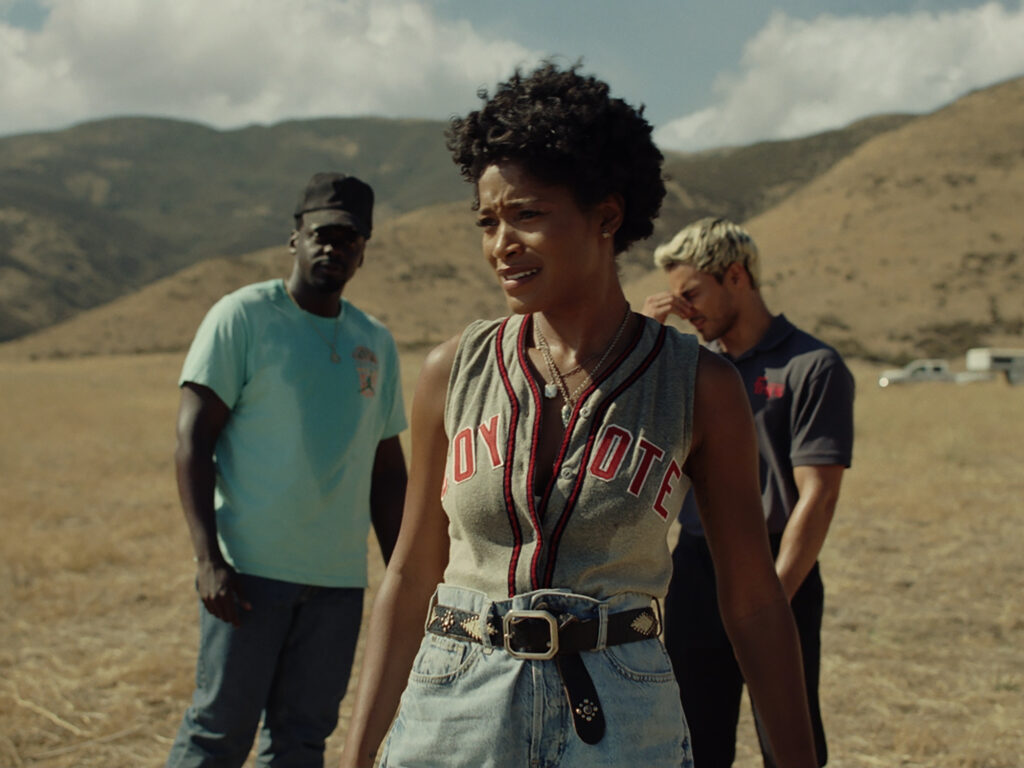 Nope
Jordan Peele is on a roll; his latest film, which seems to have somewhat of a mixed reaction, checked all the marks for me. Peele's exploration of our obsession with spectacle is only the tip of the iceberg, and each viewing left me with something new to think about. Nope is a deeply layered film and one that I wanted to revisit the most of anything I saw last year.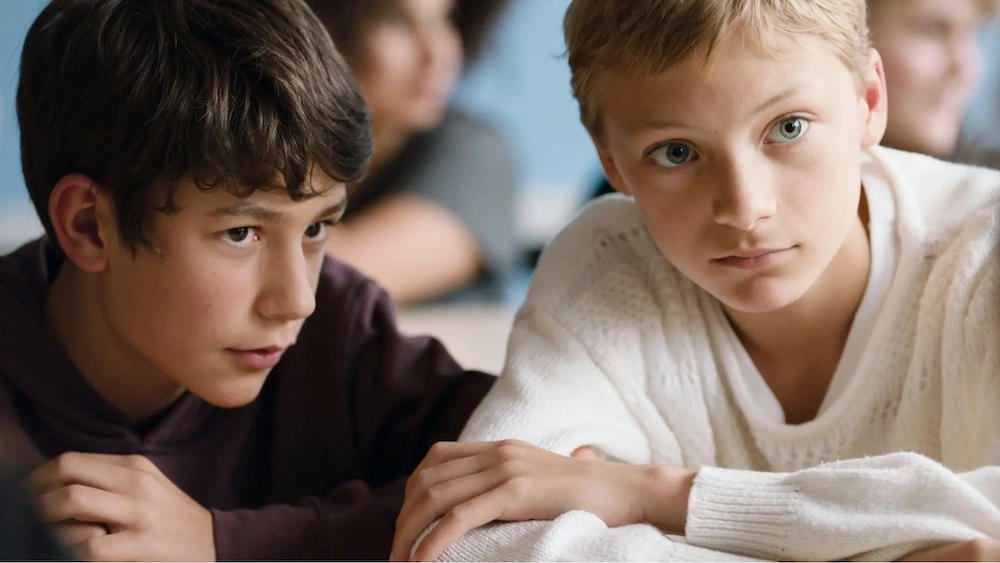 Close
The Grand Prix winner of the 2022 Cannes film festival exceeded my expectations. What Lukas Dhont is able to accomplish with this story of the dissolution of friendship between two teenagers is not an easy feat. The film is charged with soul-crushing emotion, even though it can be overdramatic at points.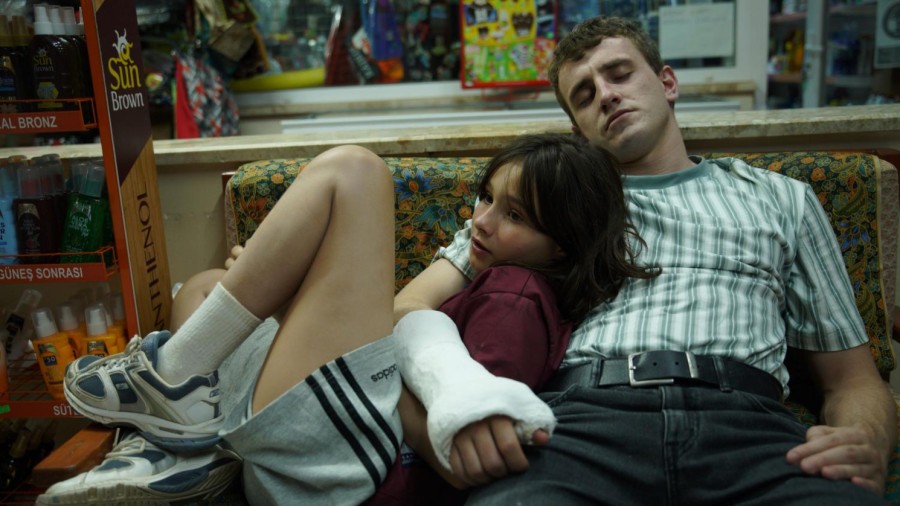 Aftersun
Charlotte Wells might have the most impressive feature debut I've seen in years; I've never seen a director so assured of their craft like this in their first film. The film is extremely intelligent in how it tackles its story and themes; it's emotionally devastating and endlessly empathetic. The central father-daughter relationship is one of the most captivating things put to film in 2022; Paul Mescal and Frankie Corio are effortlessly mesmerizing.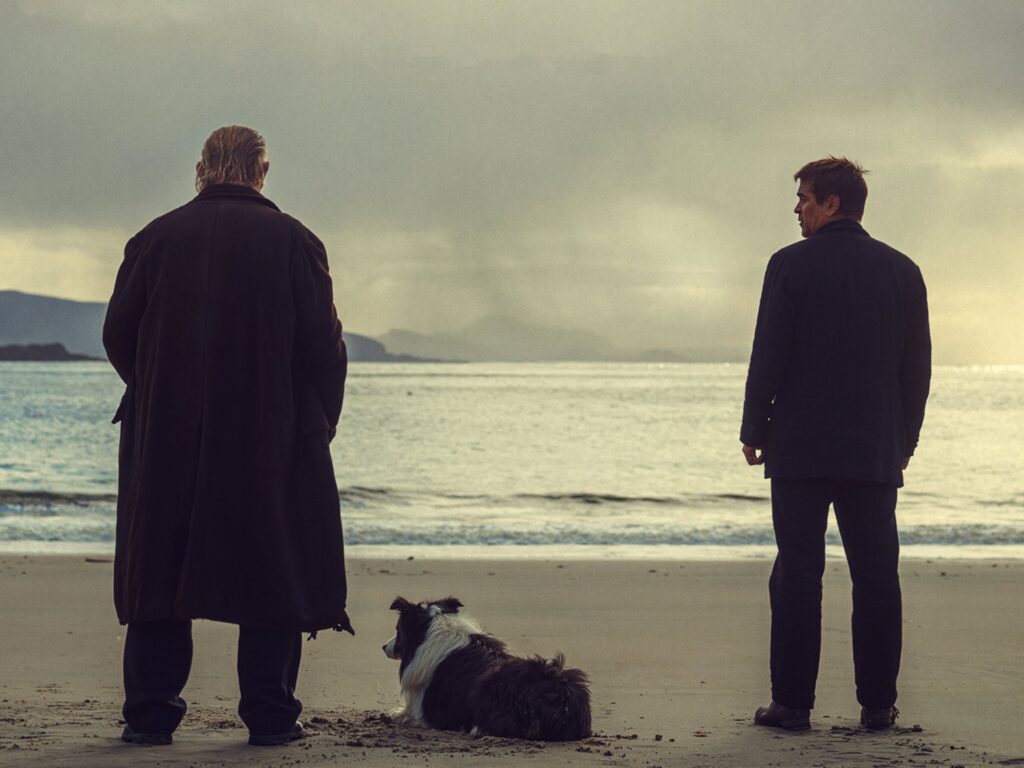 The Banshees of Inisherin
Ironically, this is the second story on this list about the dissolution of a friendship. This time, it's longtime friends rather than teenagers who push each other away. Watching Martin McDonagh's latest was a highlight of the year for me; Colin Farrell and Brendan Gleeson take this richly cynical story to a whole new level. McDonagh's gift for crafting these melancholy, tragic comedies is outstanding, and it was fantastic seeing it on full display here.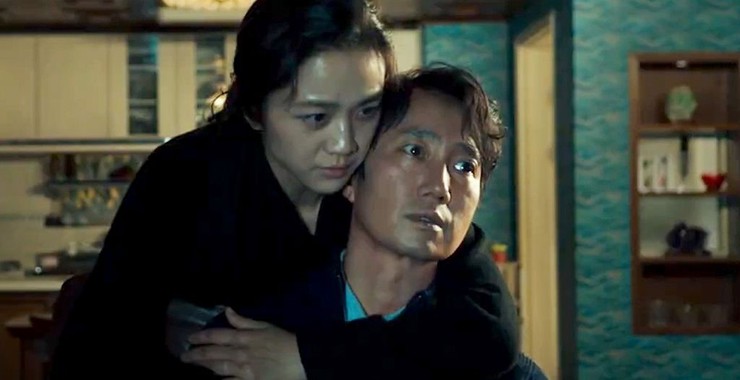 Decision to Leave
I adored this film and immediately started watching it for the second time right after the end of my first watch. Park Chan-wook's Hitchcockian romantic thriller about desire and love had me from the opening shots of the film and didn't let go till its devastatingly beautiful ending. Decision to Leave is an instant classic for me, and it was marvelous to see a world-class filmmaker deliver one of his best.