Poll: What is your favorite film set in Florida?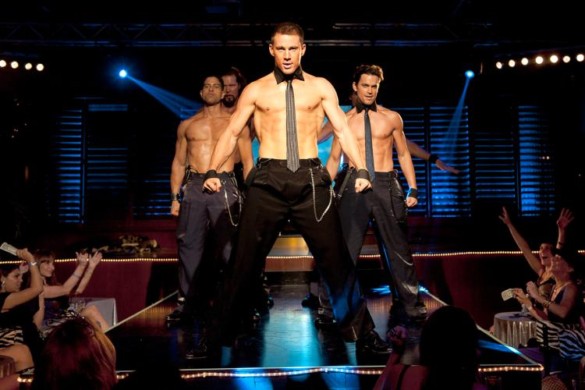 For our poll this week, inspired by The Florida Project, we are talking about films set in the (interesting?) state of Florida. After living in Florida for almost two years now, I think it's safe to say that it's the most unique place I've ever lived. For the sake of this post, I won't delve into any of the negatives, but let's just say that Florida has a fascinatingly mixed bag of of things going on. One thing I love about the state is that in any direction you can find great vacation spots, places to visit, nature to see and cities where weird things happen (that eventually leads to movies). And because of this identity, movies have set themselves in Florida for a long time. Some great. Some bad. Either way it's always intriguing.
With all of that said, what's your favorite film set in Florida?