Movie Poll: What's your favorite Cameron Diaz movie?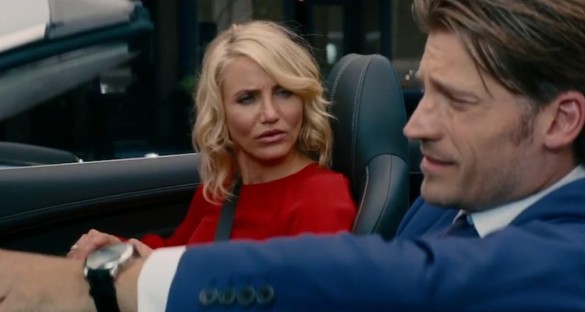 This weekend on our podcast, we won't be discussing The Other Woman, however we figured we'd use it as the foundation for our poll this week. I (JD) am not the biggest fan of Cameron Diaz, however, she's been in several films that have garnered popularity and critical acclaim. So for our poll this week, we're simply asking; what's your favorite Diaz movie? She doesn't have to be the lead actress nor does it have to be her best performance. We just want to know what movie you like that she's a part of, regardless of whatever criteria you choose.
Feel free to write in your answer on the poll or in the comment section below!
[yop_poll id="53″]