About Us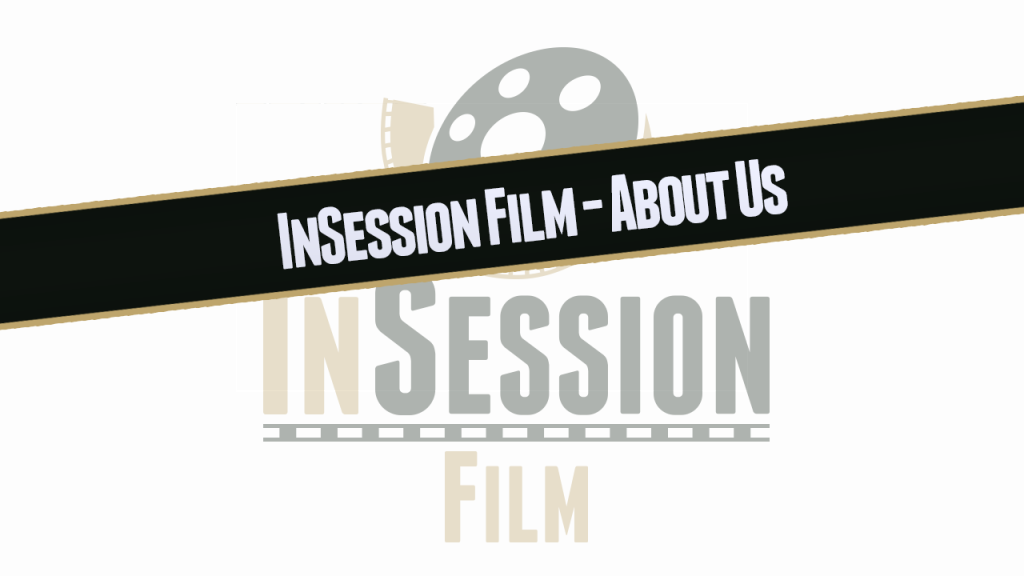 Meet The Guys Behind InSession Film
We are movie cinephiles and this website is dedicated to our love of art and film. Regardless of genres, actors, composers or directors, we love discussing and analyzing everything that is movies and film. You can hear us discuss a variety of topics on the InSession Film Podcast, whether it be reviews, lists or other film related discussion. We also feature written reviews and other content throughout the site as well that we hope you enjoy as well. Here's a little bit about us: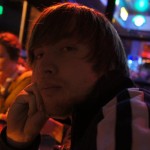 JD Duran
JD is a co-founder of InSession Film, the lead host of the InSession Film Podcast, and manager of all the day-to-day activities. He is also a member of the Online Film Critics Society for writing reviews as part of InSession Film. He's been a film fanatic all his life and has been passionate about talking movies for a long time. His love and heart for film is second to none. As someone who has a background in broadcasting, along with his love of film, movie podcasting just made sense. He loves the themes of love, hope and courage that you can get from all types of film. Additionally to film, JD is also a huge sports lover, with hockey and football being his favorites. He's a huge University of Michigan fan and lover of all Detroit sports. He has a B.A. in Communications from Bowling Green State University in Ohio. You can follow him on Twitter @RealJDDuran.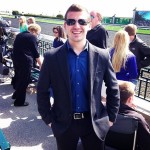 Brendan Cassidy
Hailing from eastern Pennsylvania, Brendan joined the InSession Film family in March of 2014, and became the co-host of the main show of the in January of 2015. Since childhood, Brendan has always expressed an obsession with film, and has since developed his own encyclopedia of film knowledge with enough movie facts to write a never-ending story (his presence during film-related trivia nights is always in high demand). Brendan attended Penn State University where he earned his B.S. in Energy Business & Finance, and currently resides just outside Philadelphia working as a financial analyst in energy efficiency services. Brendan is also an active musician, with includes playing bass guitar in his '90s alternative rock band, jazz guitar with his dad, or singing karaoke (don't judge). When he's not working, critiquing film, or playing music, Brendan spends his time being active outside, reading science fiction novels, and following sports (college football and the NFL first and foremost). You can follow him on Twitter @BrendanJCassidy.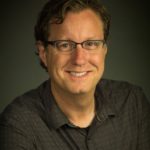 Vince Leo
Vince Leo joined as co-host of the Insession Film Podcast: Extra Film segments in November, 2016. A lifelong movie buff, he started writing his thoughts on films back in 1996, eventually transforming into the full-fledged film review website, Qwipster.net. He began his foray into audio reviews in 2014 as a weekly guest on 'Morning Air' on Relevant Radio's chain of radio stations, then started doing film reviews on veteran radio host Sean Herriott's podcast, "A Geek Talks Movies", before eventually doing a solo podcast with "The Qwipster Film Review Podcast". Vince has a degree in Classical Civilization from the University of California Santa Barbara, where he also spent eleven years as a radio DJ on KCSB-FM, playing hip-hop, funk, R&B and jazz. He currently works in IT, though he is still mystified on how to keep Skype from crashing. You can follow Vince on Twitter @Qwipster.