Podcast: The Rock / Top 3 Team-Up Movies – Episode 403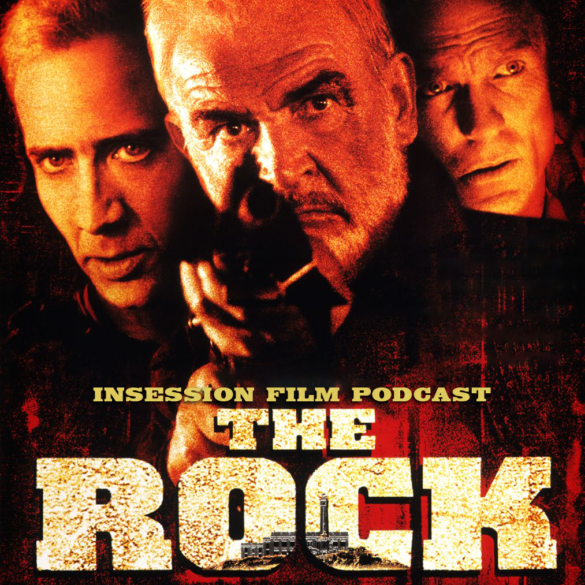 This week's episode is brought to you by Patreon and our awesome listener's like you. Sign up now and get some fun rewards!
This week on the InSession Film Podcast, Ryan fills in for Brendan as we honor the life and career of Sean Connery by talking about one of our favorite Connery films in The Rock! We also discuss our Top 3 team-up movies and a few other films we've recently screened.
This week's show is a bit long, it was Ryan and JD after all, but we hope you enjoy the conversation regardless. Connery was a magnetic screen presence and he will most definitely be missed. He had an extensive career that we will always be able to enjoy, including, and especially films like The Rock. It may not be his best, but it's one of his most entertaining performances. Additionally, it was great to have a Top 3 this week as it's been awhile since our last outing. So, forgive the length, we promise joy is to be had.
On that note, check out this week's show and let us know what you think in the comment section. Thanks for listening and for supporting the InSession Film Podcast!
– Movie Review: The Rock (9:20)
Director: Michael Bay
Writer: David Weisberg, Douglas Cook, Mark Rosner
Stars: Sean Connery, Nicolas Cage, Ed Harris
– Notes / On the Rocks / Stop Making Sense / Rebecca / Dick Johnson is Dead (1:06:42)
This week for our discussion segment, as noted above, we talked about a few films we recently caught up with. Specifically, JD talked about Sofia Coppola's On the Rocks and the Jonathan Demme documentary Stop Making Sense. Ryan, on the other hand, talked about Ben Wheatley's Rebecca remake and the Kirsten Johnson documentary Dick Johnson is Dead.
RELATED: Listen to Episode 393 of the InSession Film Podcast where we discussed Batman and Batman Returns!
– Top 3 Team-Up Movies (1:32:18)
Long-time listener's of the show may remember, and if you do God bless you, that we did our Top 3 Movie Teams on Episode 76 way back in the day. So, our list this week is certainly cousins to that exercise. However, this time around we wanted to focus more on the films themselves as well as the teams. Also, team-up movies could just be two or three people, versus "teams" which typically consisted of more individuals. That does make this a bit of a broad list as there are countless films that could fall in this category, but that challenge is what made it fun as well. With that said, what would be your Top 3?
Show Sponsor: First Time Watchers Podcast
– Music
The Rock Theme – Hans Zimmer
Life During Wartime – The Talking Heads
Pi's Lullaby – Mychael Danna
The Return of the Eagle – Atli Örvarsson
Subscribe to our Podcasts RSS
Subscribe to our Podcasts on iTunes
Listen on Spotify
Listen on Stitcher
InSession Film Podcast – Episode 403
Next week on the show:
Main Review: Edward Scissorhands
Top 3: N/A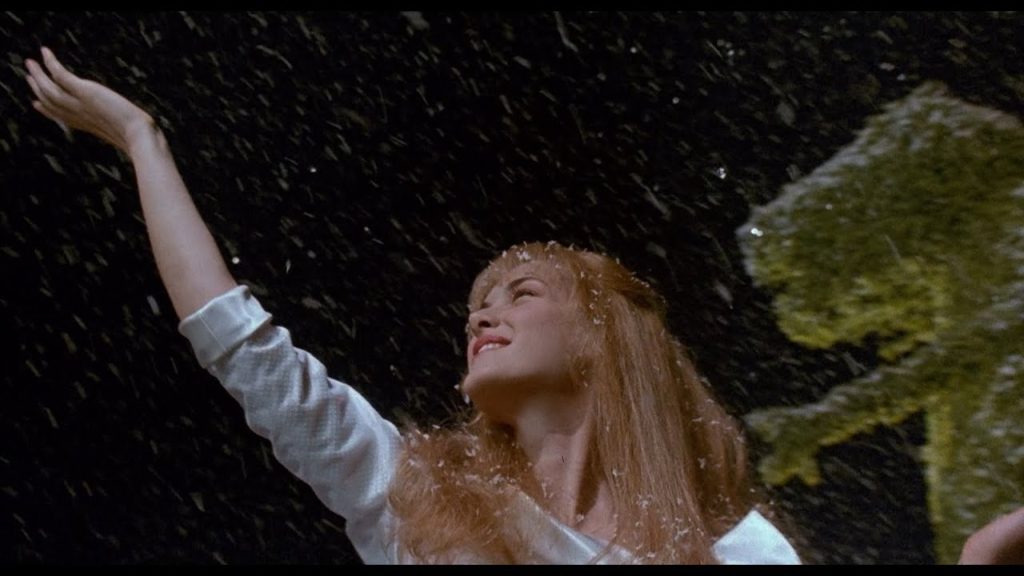 Help Support The InSession Film Podcast
If you want to help support us, there are several ways you can help us and we'd absolutely appreciate it. Every penny goes directly back into supporting the show and we are truly honored and grateful. Thanks for your support and for listening to the InSession Film Podcast!
VISIT OUR DONATE PAGE HERE