Poll: What "Star Wars Story" do you want next?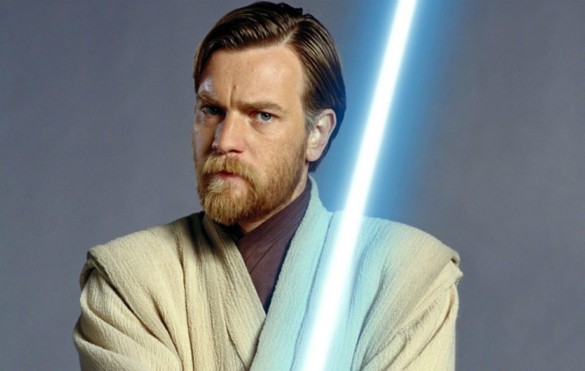 Happy Solo: A Star Wars Story week everyone! Whether you're excited for Solo or not, it doesn't look like Disney and LucasFilm will be slowing down any time soon. We will be getting more spinoff movies and it'll be very interesting to see the reaction from fans as these films continue to engulf us.
Now, long time listeners of the shows may realize that we've actually done this poll before. Back in 2016 when Rogue One came out, we asked a very similar question. However, it seems that the overall sentiment toward these offshoot films have changed a little bit. The discourse has evolved from eagerness to dubiousness and perhaps we don't need some of these other detours in the galaxy far away. Or perhaps it's simply that Disney is playing it safe by giving a Han Solo film instead of a Knights of the Old Republic film.
So with all of that said, we are going to ask you again; what "Star Wars Story" do you want next? Vote now!