Poll: What is your favorite sci-fi film of the decade so far?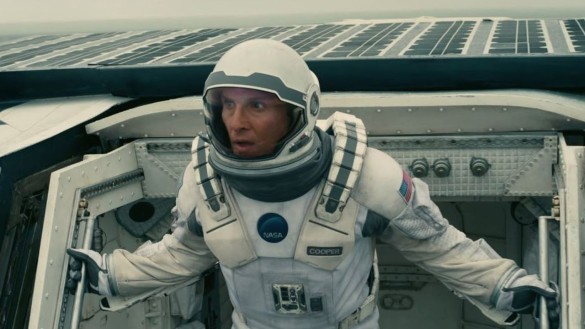 This weekend we'll see James Gray's latest film Ad Astra, starring Brad Pitt, and it looks to be a good one according to most early reviews. It may or may not end up being in the debate for best sci-fi film of the decade, but we are using it as inspiration for our poll this week regardless. The 2010's have seen some great sci-fi films, some that will go down as all-timers in the genre, so this is a challenging poll.
That said, though, be sure to cast your vote below!