Poll: What is your favorite Judy Garland performance?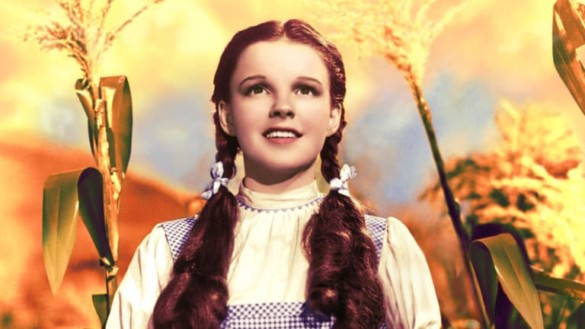 This weekend on Episode 345, we'll be discussing Judy starring Renée Zellweger, a biopic on the life Judy Garland. She may be best known for The Wizard of Oz, but she's given several great performances in other films that are worth considering as well. So, for our poll this week, we are asking for your favorite Garland performance.
Be sure to cast your vote!