Podcast: Satyajit Ray Movie Series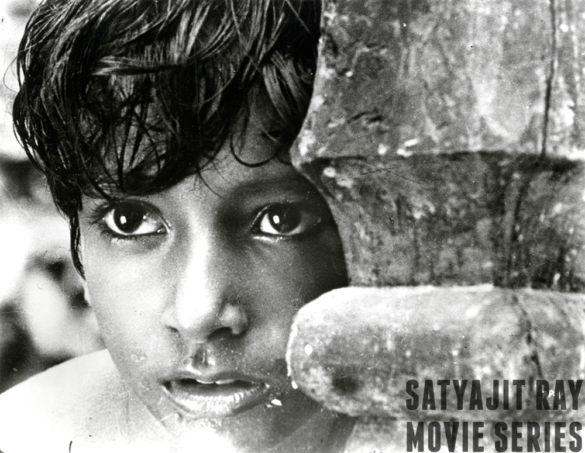 Similar to our Italian Neorealism Movie Series, Indian cinema is a major blindspot for us, something we hope to remedy soon. To help start this process, we'll be diving into the films of one of the most famous – and important – Indian filmmakers of all-time, Satyajit Ray. For this series, we'll obviously tackle the robust and famous Apu Trilogy, but also a few other classic Ray films that have come to define his legacy. Follow along and we hope you enjoy this series as much as we do.
Pather Panchali, 1955
Grades
JD: A+
Brendan: A+
DJ: A
Listen to our review of Pather Panchali below as heard on Episode 229.
Aparajito, 1956
Coming soon on Episode 230.
Apur Sansar, 1959
Coming soon on Episode 231.
The Music Room, 1958
Coming soon on Episode 232.
The Big City, 1963
Coming soon on Episode 233.
Charulata, 1964
Coming soon on Episode 234.
Enjoy the series and be sure to leave any feedback in the comment section below or hit us up on social media!